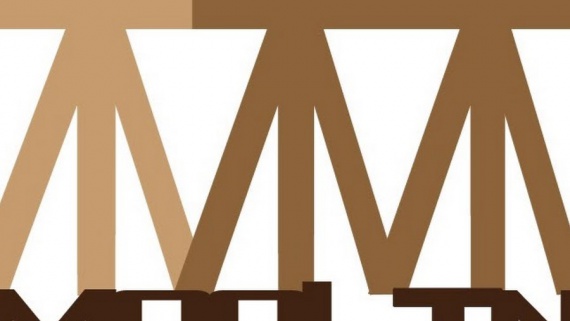 Introduction
Moolin Films, Ltd. was founded by HUANG Yin-yu in 2015, mainly producing documentary films. Based in both Taipei, Taiwan and Okinawa, Japan, it is recently producing a series of documentaries about pre-War Taiwanese immigrants in Okinawa region and related to Taiwan-Japan history.
In 2016, we finished the feature-length documentary film "After Spring, the Tamaki Family…" (96min, 2016). The film has been selected into several domestic and international film festivals, such as Taipei Film Festival and DMZ International Documentary Film Festival. It has also been theatrical released in Taiwan and Japan in 2016 and 2017. Besides producing the documentaries, we look forward to carrying out more possibilities of film collaboration in Taiwan and Japan. 
The word "Moolin" means "forest of woods"- from the soil of documentaries, we look forward to exploring the forest of contemporary world and people's memories, with all the flowers bloomed.