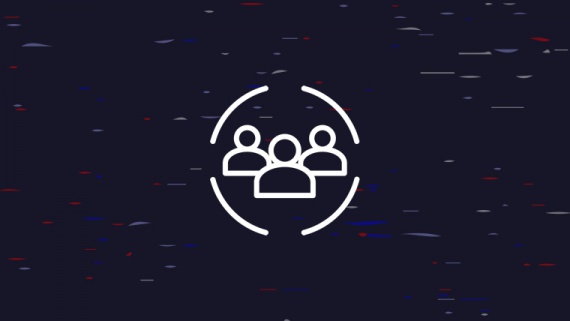 地址 :
10049;10F., No.20, Beiping E. Rd., Taipei City, Taiwan
Introduction
Fisfisa Media, established by Pegatron Corporation Chairman Tung Tzu-hsien and Flâneur Culture Lab in 2009, is a media company focusing on the development of Video, Screenplay, and Archive.

Centered on screenplay writing and archive, Fisfisa has attracted talent with creativity in the film industry into the making, adaptation, and agency of screenplays and video such as documentaries. We make - planning, screenplay writing, and production, and publish - marketing and agency, professional and international video content, and have become an important partner in the multimedia industry, including film and animation companies.

The Inspired Island: Series of Eminent Writers from Taiwan is our debut work. We will continue to highlight various perspectives of society and culture, and discover more topics for future documentary films. It is our objective to record and promote the meaningful and heartfelt stories from different people and events, the cultural essence of which can be discussed deeply through the camera.



Copyright © Fisfisa Media. All Rights Reserved.