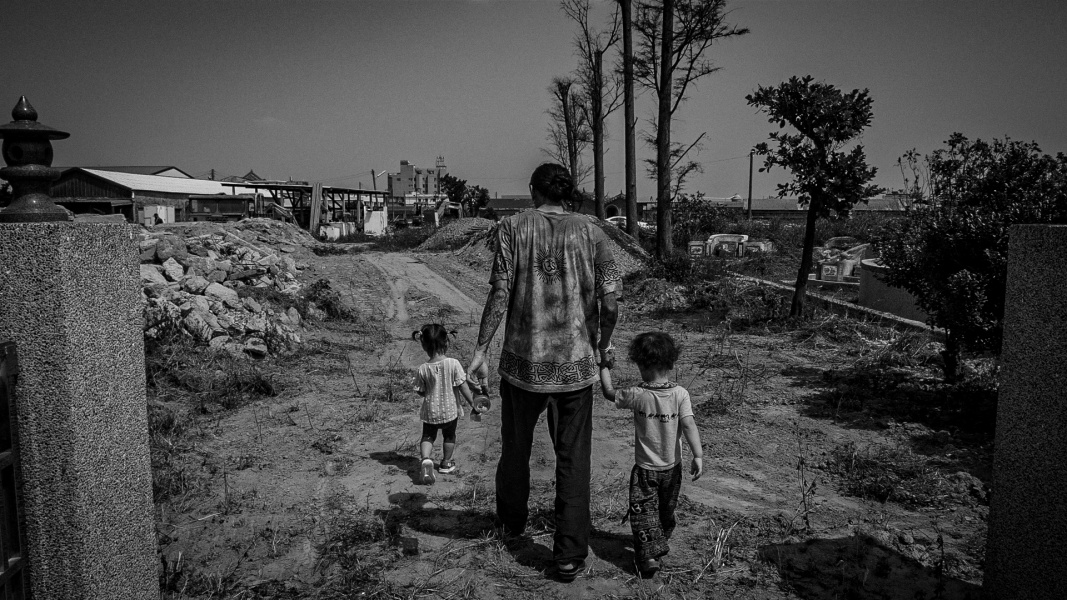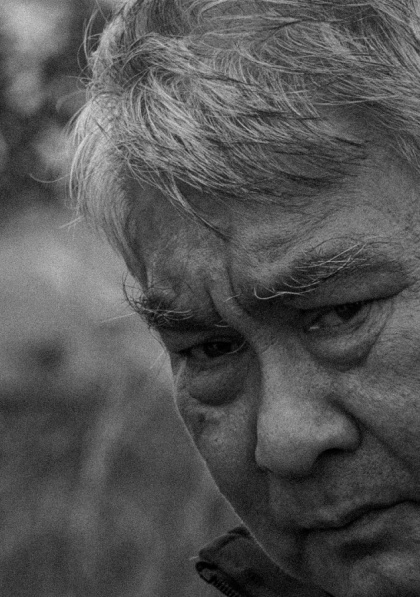 Synopsis
This story begins with a dream, yet this dream is seen from another movie.
A past sealed in home videos; family emotions that cannot be severed sneak into the folds of memory. Upon awakening, watching and disappearing advance in unison.
The village he grew up in is slowly fading away. After returning home, he picks up a camera and begins conversing with family members. Daily life is repeatedly captured in the frame — from overgrown unmarked graves to family worship, from the silent to the intimate. At the same time, he is hit by how unfamiliar and distant his family feels.
https://vimeo.com/877978014?share=copy
Director Statement
This aging village is being gradually reduced to ashes. I realized I must document the present in order to resist its inevitable reality. I remember my ill grandmother's helpless eyes before she passed. They seemed filled with condemnation, yet I still abandoned her. I discovered the contours of life here, yet I didn't know how to capture it. It was as though I was hiding behind the viewfinder, far away from the bondage of family. Dad's hair is turning white, his memory fading; I'm becoming more like him. One day, my brother and I will probably be like this too.