Kinmen
Character-driven
military service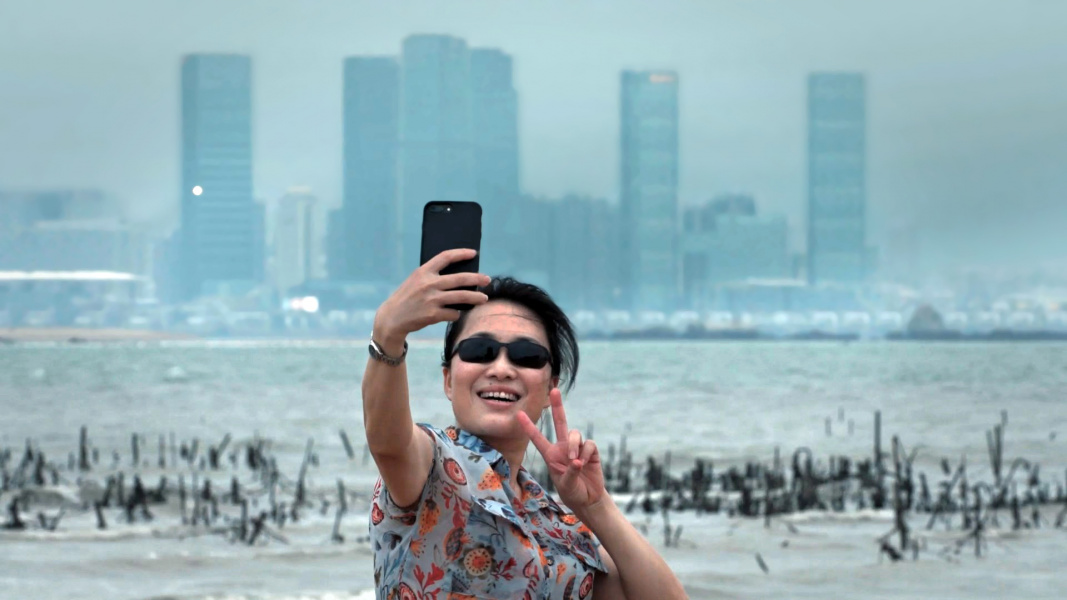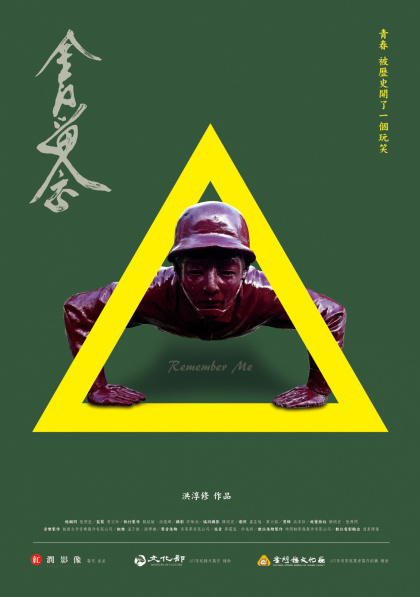 Synopsis
Director HUNG Chun-hsiu spent seven years filming three residents of Kinmen island: an owner of a local photography shop, a retired officer and a Chinese woman from Sichuan province who came to Kinmen with the hope for a better future. Using photographs and archival materials, HUNG explores the personal stories of three residents and how they reflect upon the upheavals between the two sides of the Taiwan Strait.
https://vimeo.com/715433032
Director Statement
When Taiwanese draftees participate in drawing lots, why are they so scared of being assigned to Kinmen? When the DPP has won a sweeping victory across Taiwan, why is Kinmen still a stronghold for pan-KMT supporters? These questions led to my "voluntary self-recruitment' in Kinmen Island. Particularly drawn to the life stories of ordinary people, I met three folks whose stories intriguingly provide another perspective for the man island of Taiwan that is now embracing anti-China rhetoric.
Festivals & Awards
2022 Taiwan International Documentary Festival (TIDF) - Taiwan Competition
2022 Taipei Film Awards - Nomination for Best Documentary, Best Editing, Best Must, Best Sound Design