Delta Electronics Foundation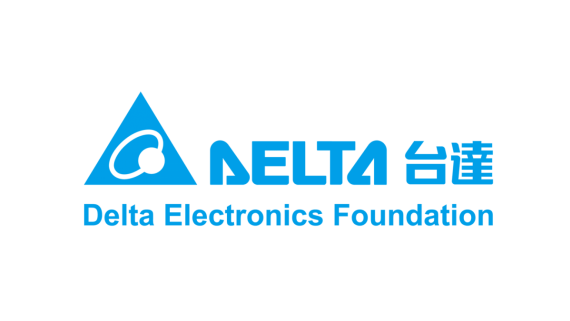 地址 :
No. 256, Yangguang St., Neihu Dist., Taipei 11491, Taiwan, R.O.C.
Email :
fund@delta-foundation.org.tw
Introduction
Established in 1990, Delta Electronics Foundation was founded by Bruce C.H. Cheng, the Founder of Delta Electronics, with the idea to give back to the society that has provided an enabling environment for the company to grow. Considering the impacts of climate change, such as endangered species and resource depletion, are intensified, the Foundation prioritizes environmental protection to offer solutions in the realm of sustainability. The goal of the Foundation is to foster sustainable development, both domestically and internationally, through three core focuses: "energy & climate education", "low carbon building and transport", "talent cultivation. To increase the public's attention to the important of environmental sustainability, Delta Foundation has sponsored documentaries as "Natural Formosa", "Plus and Minus Two Degrees", "Beyond Beauty" etc. in recent years.