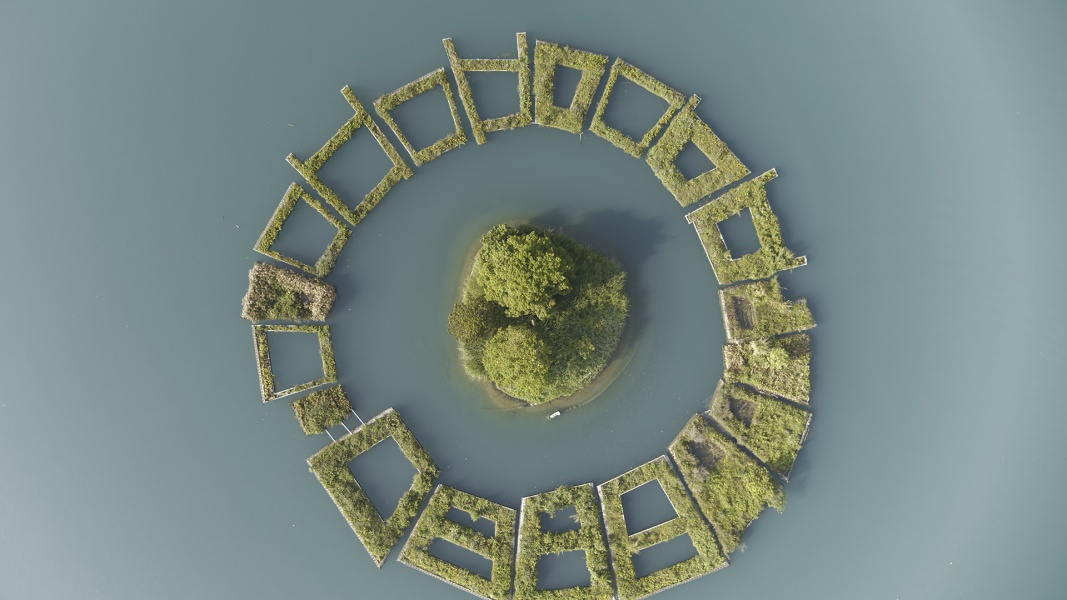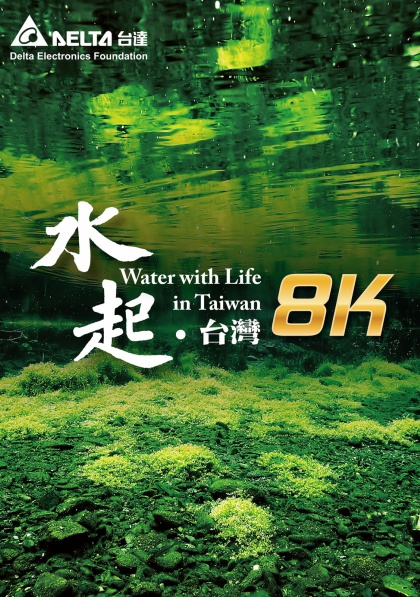 Synopsis
Water with Life is the world's first 8K environmental documentary. It is a groundbreaking collaboration between Delta Electronics Foundation and NHK Enterprises, and it has been broadcasted on NHK BS 8K/4K channel over 11 months. It features Taiwan's and Japan's waterscape throughout four seasons and takes audience to an unprecedented journey that enables people to see diverse lives relying on water and serious impacts caused by global warming. With 8K high resolution, viewers can take a close look into the water environment and destruction. If you are highly interested in "Water with Life", we also offer the version in 4K resolution. Please feel free to contact us.
https://youtu.be/PkFFCUlWBgk
Director Statement
Delta Electronics Foundation contracted NHK Enterprise two years ago and decided to make a film that not only raises environmental awareness but also showcases the world's most advanced filming technology. 8K technology brings visual revolution, and its best performance can be only shown on large screens of cinemas, rather than home TV. On the other hand, water comes in many forms and colors, and it is extremely difficult to capture the authenticity of waterscape. However, the 8K technology made it possible, thus we decided to center the theme on water. 
In addition, Delta Electronics Foundation has long been dedicated to climate issues. Water is the most important but neglected topic under climate change. The 8K technologies allows me to bring each audience the real visual experience on water and raise people's awareness. Of course, filming with 8K cameras and drones was a challenge. Focusing is extremely difficult, especially underwater. We spent one year and nine months additionally on filming; the whole process involved over 50 staff members. However, this is the first 8K story-telling environmental documentary in the world, and I am very proud and honored to pay these efforts. There is nothing better than being with the audience and cherishing water together.