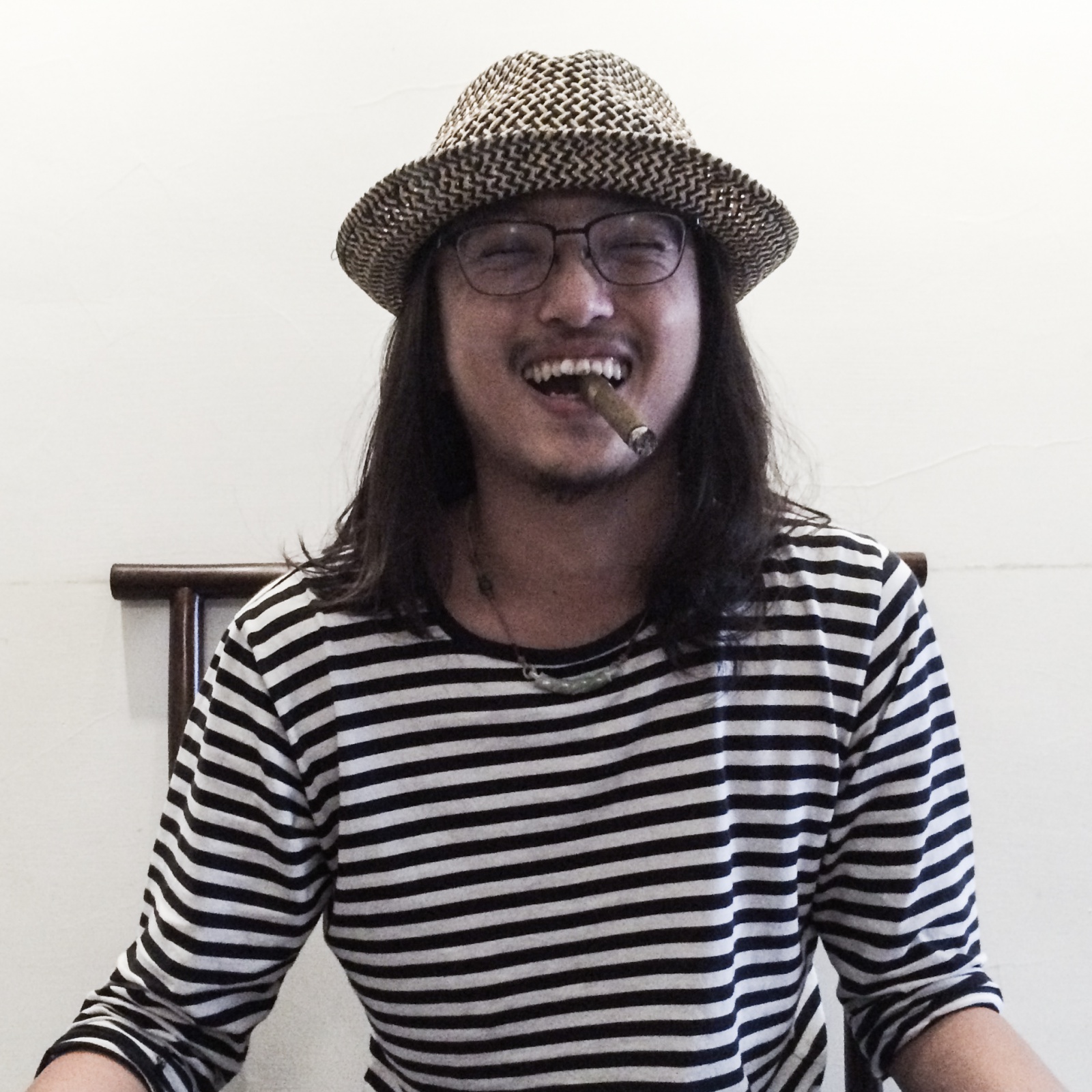 The 30th Marseille International Film Festival (FIDMarseille) has announced its line-up, and Taiwanese director Adiong LU's (盧彥中) latest documentary "The Boiling Water LAMA" (開水喇嘛) will have its world premiere in the festivals' Parallels Screens section. WANG Chun-hong's (王君弘) film project "Far Away Eyes" is selected for FIDLab and artiest LIU Yu (劉玗) will participate in FIDCampus, an 8-day workshop for networking and exchanging ideas with 15 other young filmmakers from around the world.
With his debut film "Double Reflection" (奇遇) previously chosen for the First Film Competition at last year's FIDMarseille, WANG Chun-hong now returns with his new project "Far Away Eyes", about a man in Taipei who questions his existence and artistic talent as he turns 30. This year's FIDLab received 318 projects worldwide, among which 14 have been selected, representing 11 countries. WANG expresses his joy to attend FIDMarseille again and pitch his film idea there. He also looks forward to hearing feedback from European film professionals while looking for future co-production and distribution partners. WANG and producer CHANG Chu-ti will attend the 2-day FIDLab event and meet with international producers, broadcasters and distributors.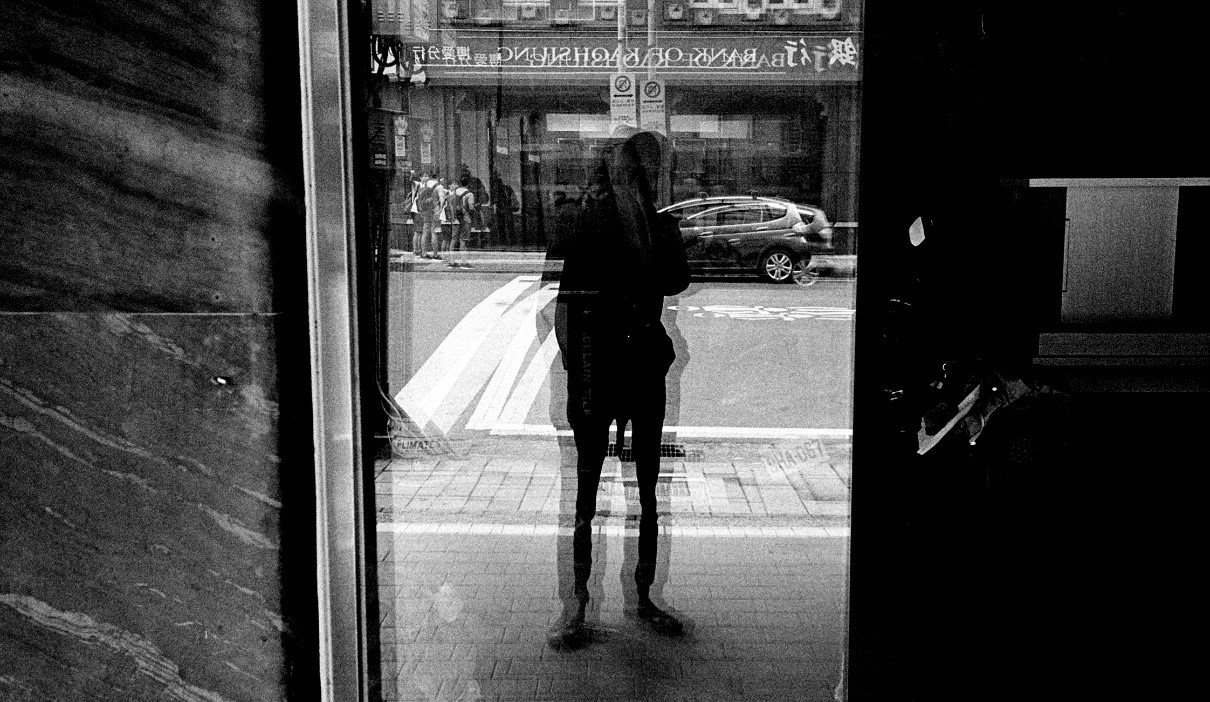 ▲"Far Away Eyes" directed by WANG Chun-hong
Attending this year's FIDCampus, Taiwanese contemporary artist LIU Yu has held a solo exhibition in Los Angles and also took part in many overseas group shows, including "NEW DIRECTIONS#2 TRANS-PLeX" in Tokyo and "Discomfort's Calling" in the Czech Republic. Her work "Life Rented from STARFLY" was nominated for the 14th Taishin Arts Award. She is recommended by Taiwan Film Institute (TFI), in partnership with Taiwan Culture Centre in Paris, to participate in meetings, screenings and master classes to discuss her film at FIDMarseille.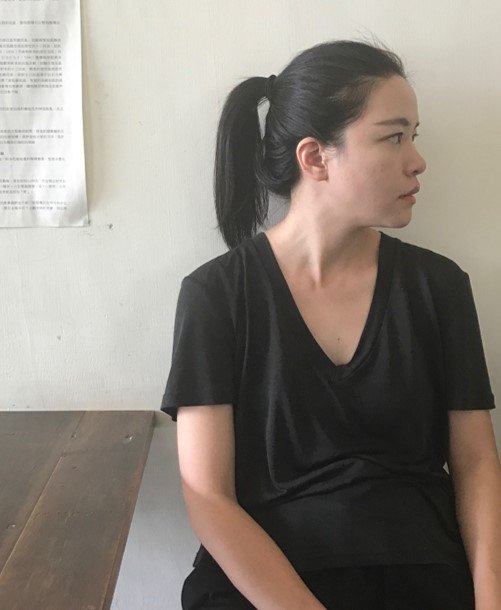 ▲LIU Yu
Adiong LU, a former participant of FIDCampus, returns after three years to FIDMarseille to present his latest documentary "The Boiling Water LAMA" out of competition. The film is set in Xiongtuo, a small village situated in the remote Tibetan region of Sichuan Province, China, where a "boiling-water Lama" resides. Every day, countless people from other Tibetan regions travel across the mountains to visit him to seek answers to the difficult questions of their lives. For this film, LU took on a big risk and faced a greater challenge than ever before. He will attend the Q&A sessions after the screenings.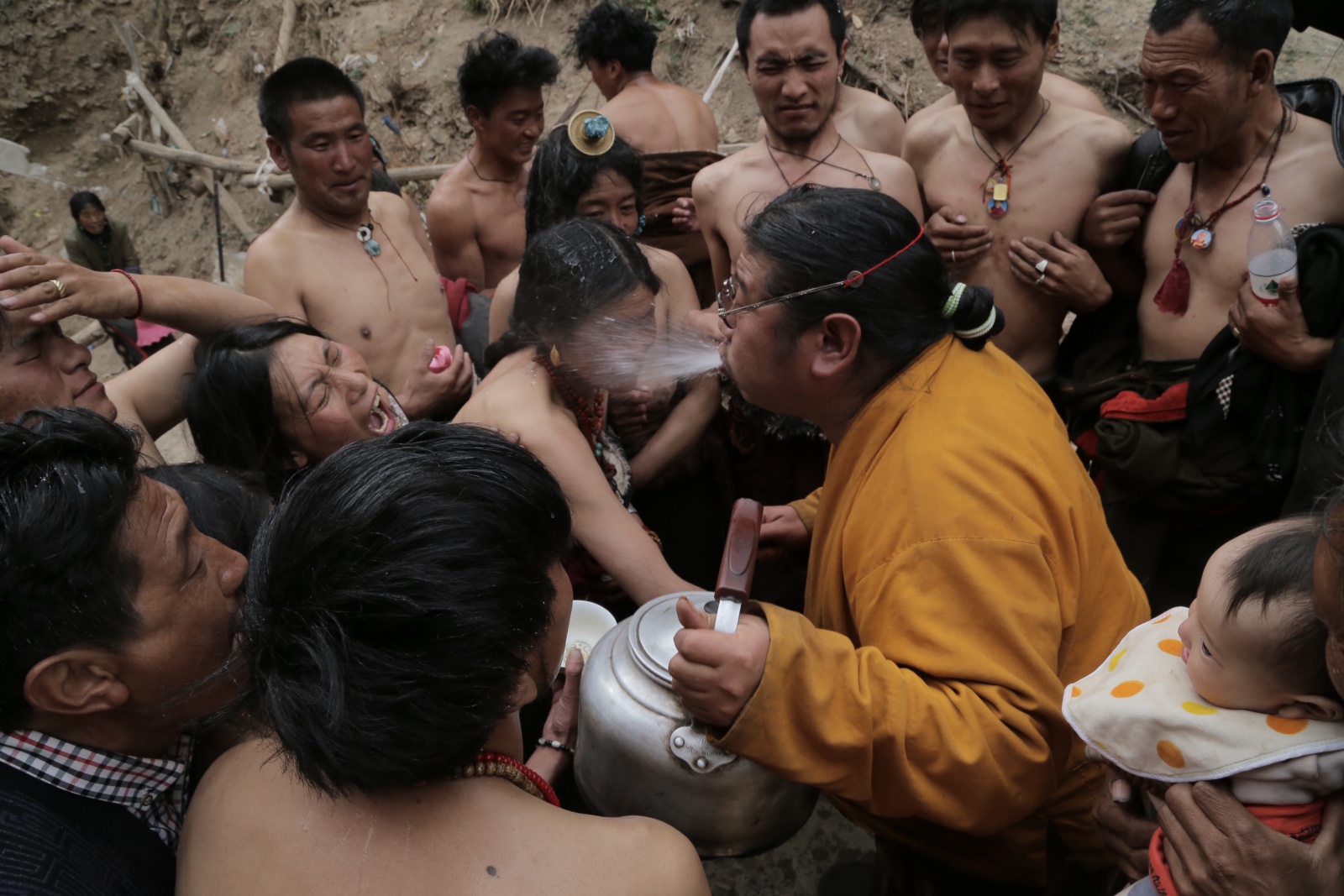 ▲"The Boiling Water LAMA" directed by Adiong LU
With the goal of promoting Taiwan's diverse films and talents, the TFI also assists Taiwanese filmmakers and their works to overseas festivals. This endeavour will hopefully enhance the visibility of Taiwanese films and filmmakers and link them up with international markets.