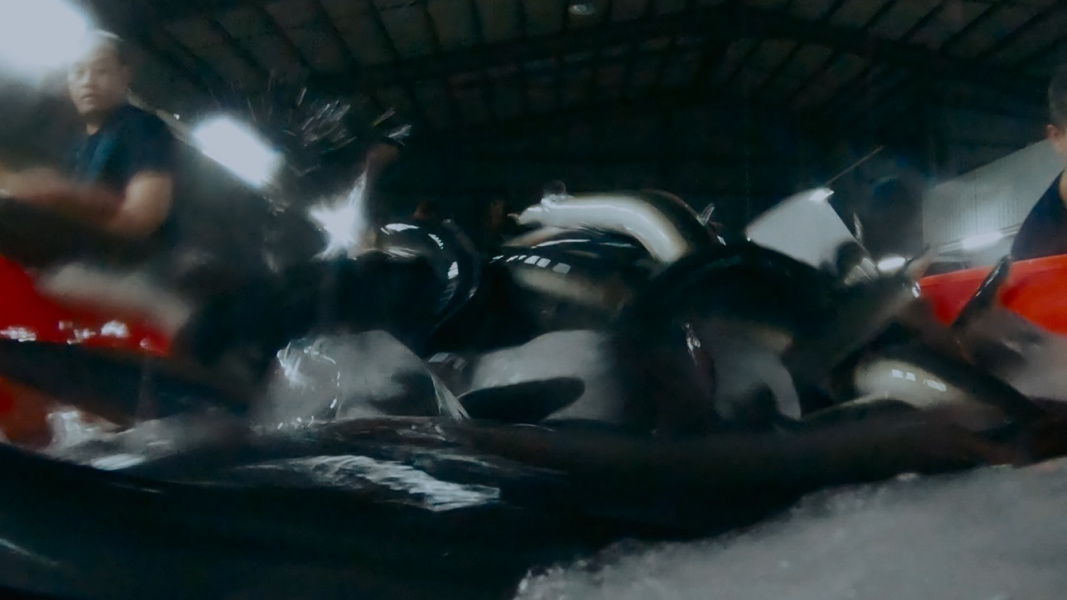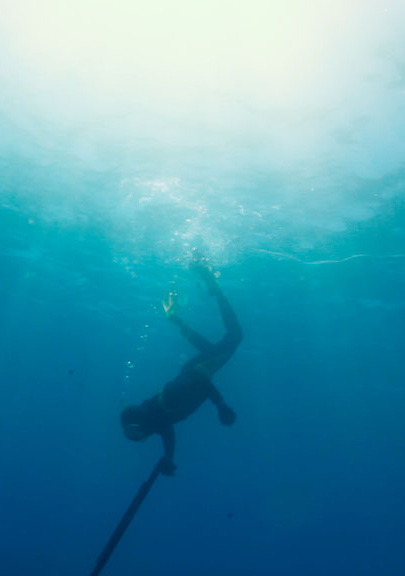 Synopsis
Every November to the following February, a group of Indigenous Taiwanese migrant workers set up the camps along Lanyang River in Yilan County to catch the season's first batch of eel fries. For those four months, these campsites are their home. But no amount of warmth from within the campsite can shield them from the harsh ocean winds, the volatile squatter environment, harassment from local gangs, or a slew of unpredictability that arise from living on unfriendly grounds. 
https://vimeo.com/713971851
Director Statement
In November 2012, I came across a newspaper article about a group of migrant fishermen who set up temporary campsites not to far away from where I live. Out of curiosity towards the migrants' way of life, I headed over to the campsite in order to have a closer look. What I witnessed and discovered was the amazing strength and resilience of these fishermen, while living on the margins of society, their attempts to carve out a way of life, to catch a sliver of opportunity, even if fortune often slip through their hands like the proverbial eel. Their stories are often overlooked. I hope to shed light on their conditions and plight, in hopes of revealing and restoring our faith in humanity and in our ability to survive.
Festivals & Awards
2021 Golden Horse Awards - Best Documentary Nomination 
2021 Taipei Film Awards  - Grand Prize, Best Documentary, Best Cinematography