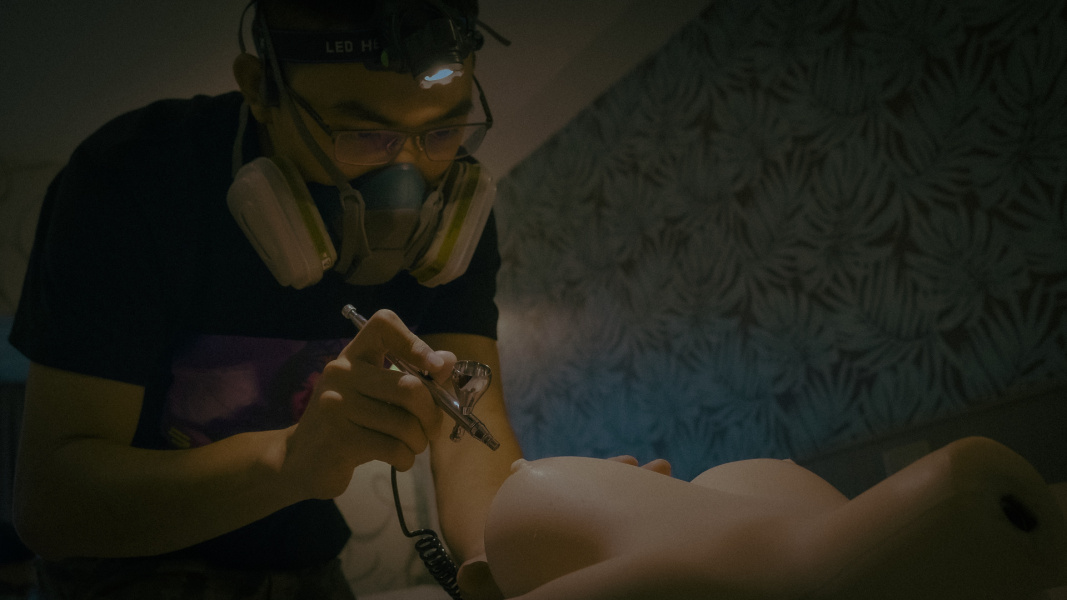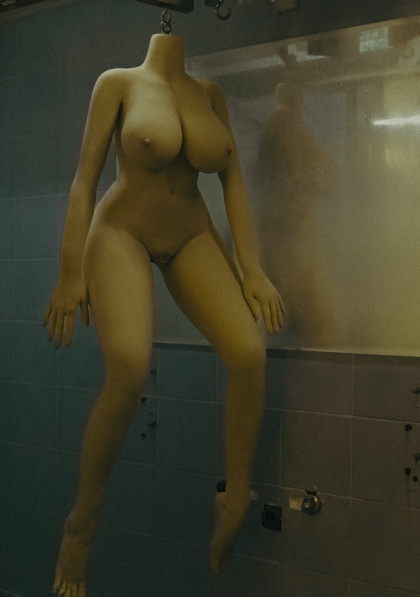 Synopsis
An old downtown hotel had been visited by people with secrets. Each of them was assigned a number, and it was guaranteed that all the secrets would be forever kept in the hotel. No. 287 is quite a unique case. She hides her secrets in this hotel as well as a grand palace where her memories with her lover remain intact. Years later, the old hotel was relocated, and the palace was devoured by fire. All the secrets have thereby disappeared.
https://www.youtube.com/watch?v=Tc4xNAgy2Ms
Director Statement
Originally in this film, I was going to shoot the patients in the psychiatric hospital and the elderly on the bottom of society. By looking into the people living in these spaces, I hoped to clear my doubts and to see if I could explain the ridiculous state of my life.
People who suffer from Broca's Aphasia would lose the ability to speak, but their ability to read, write and understand is not affected. In Broca's Aphasia, it shows the interaction between people slowly disappears when you live alone; no one cares about what you do or where you have been, and you even lose the ability to speak. In this world, what you believe to be real in your memories has vanished with your friends. All the unspoken memories are left in the past and everything that existed is gone.
Festivals & Awards
2022 Arkipel International Documentary & Experimental Film Festival - Jury mention, International Competition
2022 Taiwan International Documentary Festival - Taiwan Competition