Science
Nature Environment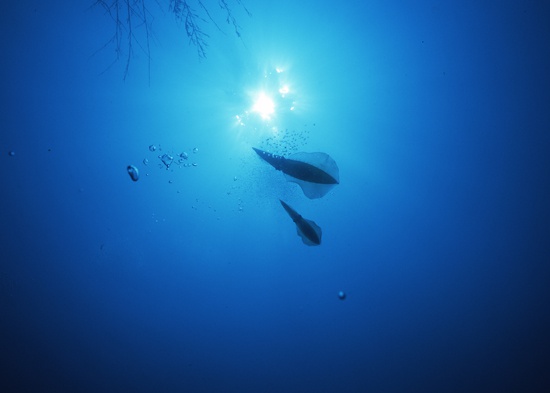 Synopsis
Image Copyright © KE Chin-yuan. All Rights Reserved.
"Remember the Coral Reef" is an environmental and ecological documentary, a collection of music, poetry, and marine landscapes. But there is no spilled sentiment of the kind you might expect from a documentary on the environment. Instead there is flow, crystallization, and a  meditation on human civilization and the sea. Images from under the sea flow together with the spectacular music written especially for the ocean; men, coral reef and music all become one. The survival of the coral reef is no longer just a severe yes-or-no question.
"Remember the Coral Reef" stretches from 1993 to April 2004. In addition to most of the coral reef areas in Taiwan, it reaches out to the outer islets-the Pescadores, Green Island, Orchid Island, Petit Okinawa, the Tonsha Island and the Chishing Rocks-for landscapes observation and scuba diving footage, revealing for the first time these remote parts of the country.
The film was inspired by the marine history of Taiwan. It shares reflections on over-fishing and the mismanagement of coral resources, and follows up incidents of significant sea pollution and the development of an industrial environment that has sacrificed the invaluable ecology of the reef. How can we write a history of man and the sea if the sea is kept silent? "Remember the Coral Reef" collects memories of the coral reef and the wisdom of the sea, as the indigenous people might put it. It's about our fateful encounters with the ocean. Coming down into the tranquil blue palace of the crystal sea is as natural and comfortable as going back to our mother's womb. Softly, all we need is to open up our minds and treasure one another's presence. Words are needed no more.
Text Source: Taiwan Int'l Documentary Festival
 
http://www.youtube.com/watch?v=LX-dunbqoJ8
Director Statement
Image Copyright © KE Chin-yuan. All Rights Reserved.
Festivals & Awards
2004 Taiwna International Documentary Festival
2004 Taiwna International Documentary Festival