Taiwan Film and Audiovisual Institute (TFAI)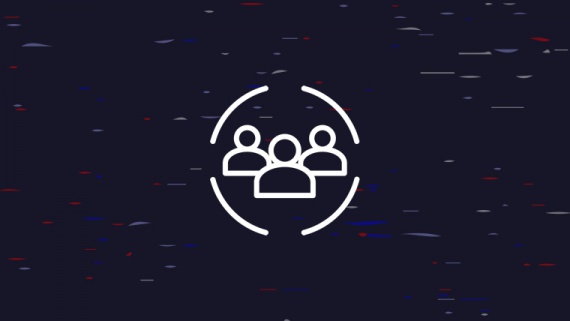 地址 :
4F, No.7, Ching-tao East Road, Taipei City 10051, TAIWAN
Introduction
Taiwan Film and Audiovisual Institute (TFAI) is the only administrative institution in Taiwan dedicated to preserving national audiovisual heritage. TFAI's core mission is to preserve, restore, research and promote Taiwan's audiovisual heritage, aiming to make its holdings available to the public. As a member of the International Federation of Film Archives (FIAF), TFAI has over 40 years of history, formerly known as "Taiwan Film Institute (TFI)" and "Chinese Taipei Film Archive (CTFA)".
TFAI's vaults hold around 20,000 titles of film prints and more than 200,000 film and audiovisual related material. Since 2008, TFAI (then CTFA) began undertaking the tasks of film preservation and digital restoration, culminating in the high-res digital scanning of 171 titles, the collaborative restoration of 42 titles and in-house restoration of 8 titles until 2019. TFAI continues to play a significant role in preserving Taiwan's audiovisual heritage through digital restoration efforts, in order to preserve our history and memory.