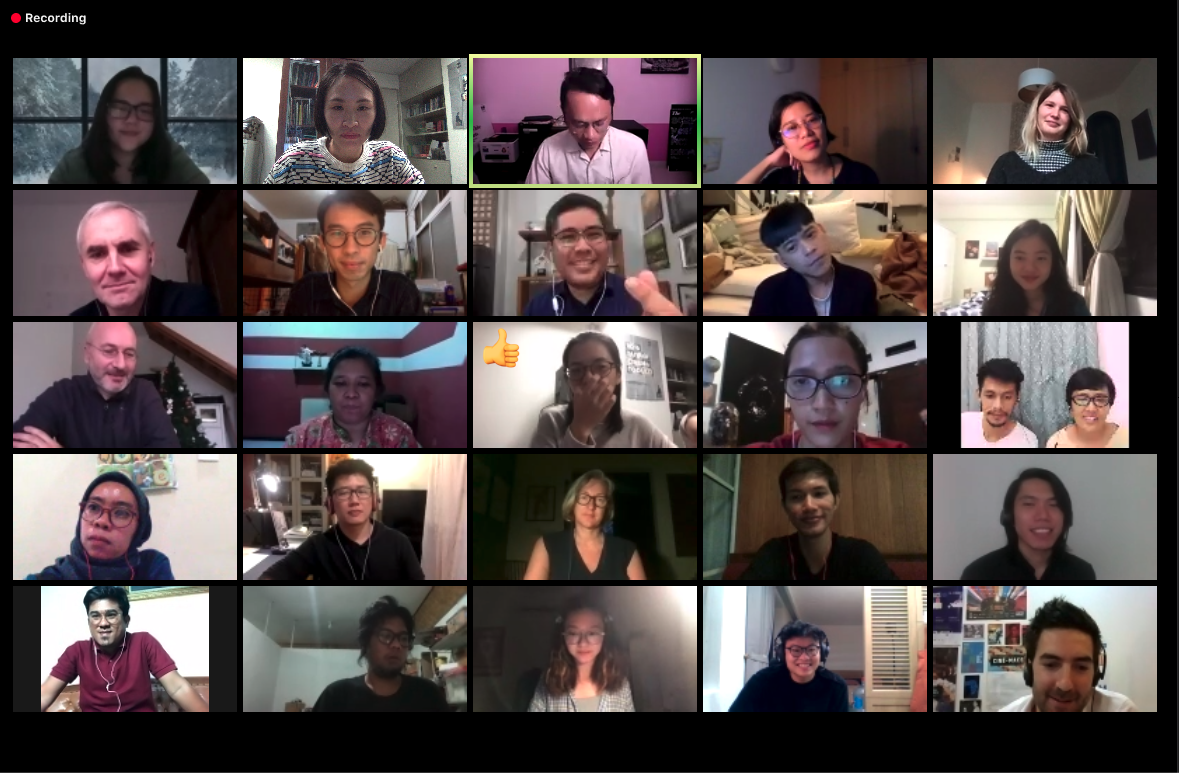 The third edition of Asiadoc, a Creative Documentary Storytelling Workshop organized by Forum Film Dokumenter and Docmonde for Southeast Asian and Taiwanese documentary filmmakers to develop their film by intensive discussions, held from 2 November to 16 December 2020. Twelve filmmakers, from Southeast Asia and Taiwan, develop their projects and meet with Vladimir LÉON, LAU Kek-huat, and TAN Pin Pin. Unfortunately, the edition took place entirely online due to the pandemic.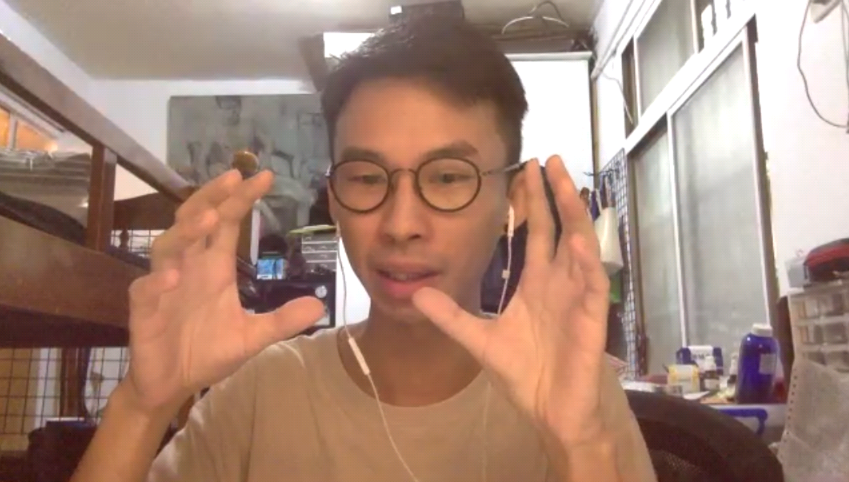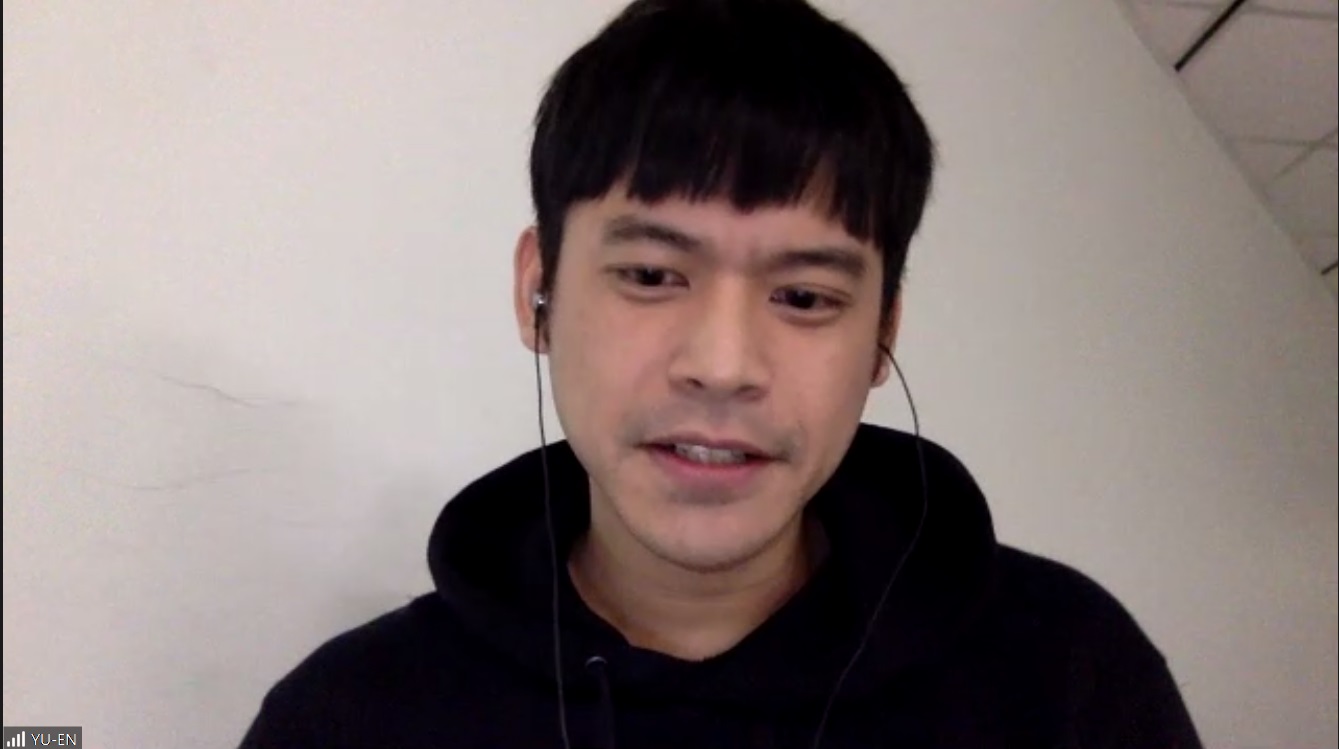 Only 12 projects were invited to the Asiadoc. There are two projects from Taiwan among those selected – Come Back Home directed by LIN Yu-en and My Silly Flirty Boy by Frankie SIN. LIN worked as a press photographer; his previous work, In Their Teens, is selected into PTS Short Documentary Originals 2019. His first feature-length documentary, Come Back Home, turns the camera onto his family and attempts to understand the bonds that tie them together and what tore them apart 30 years ago. SIN follows two famous YouTubers, who continue to search for their identity within the LGBTQ community, therefore finding his sense of belonging.
Asiadoc, the program sets up several one-on-one meetings, group discussions and learning sessions that are specifically designed for each participating project with creative thinking. LIN said he grasped how to turn his film into an internationally understood language after the workshop. SIN mentioned, "the workshop helped me figure out the purpose of my creation. When I reviewed the footage, I can have a different perspective on the shooting and the cases." 
More information about the Asiadoc can be found here.