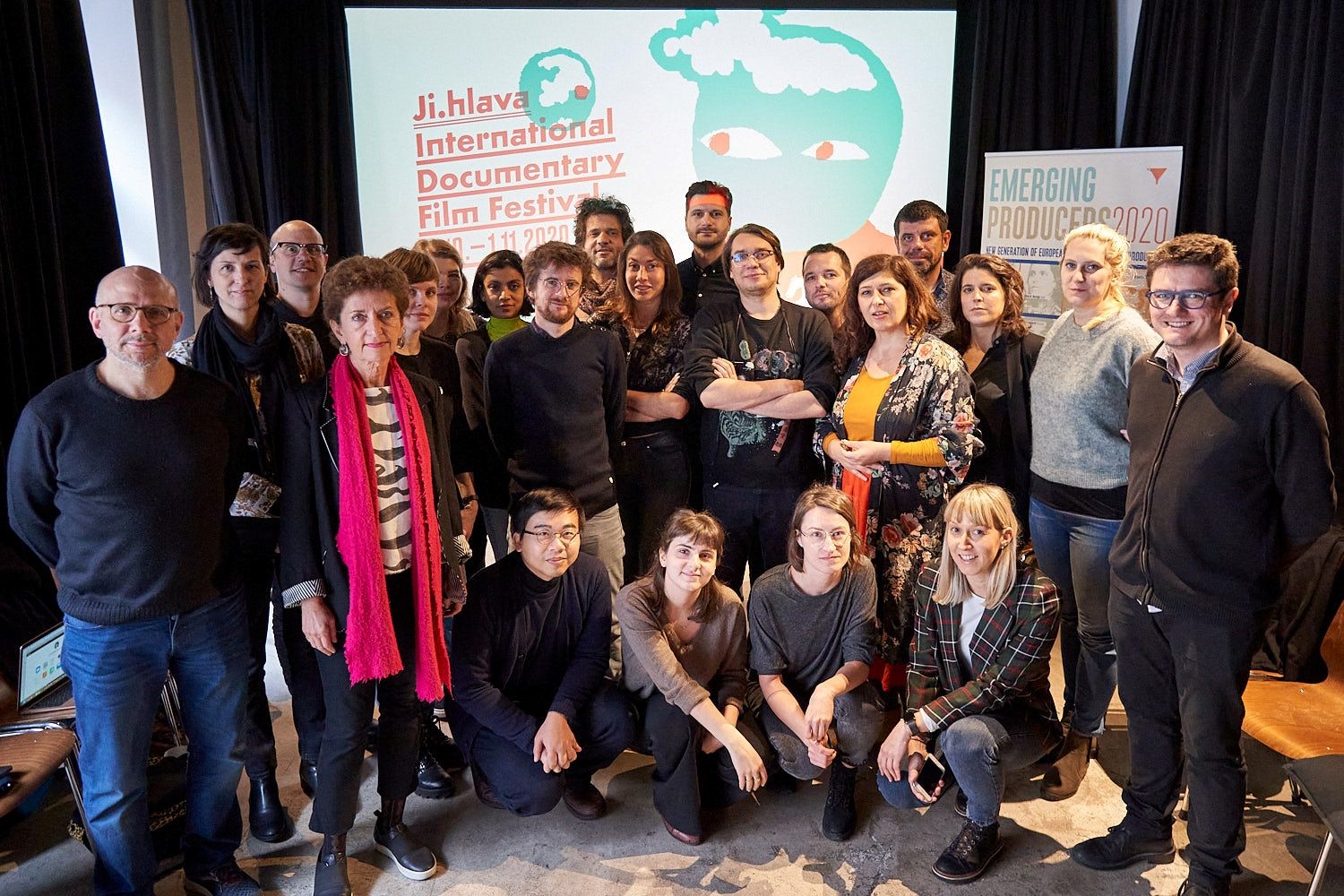 HUANG Yin-yu from Moolin Films is representing Taiwan at 2020 Jihlava IDFF's Emerging Producers programme, which kicks off at the 23rd edition of the Ji.hlava IDFF, taking place 24-29 October 2019, as well as during the 2020 Berlinale. 
The main objective of the programme is to interconnect talented European producers with other film professionals, especially those working in documentary cinematography. The project should also provide the participants with easy access to information in the field of the audiovisual industry, deeper and wider orientation in the film market but also help them to establish contacts with producers from other countries, and thus increase the potential of future European co-production projects.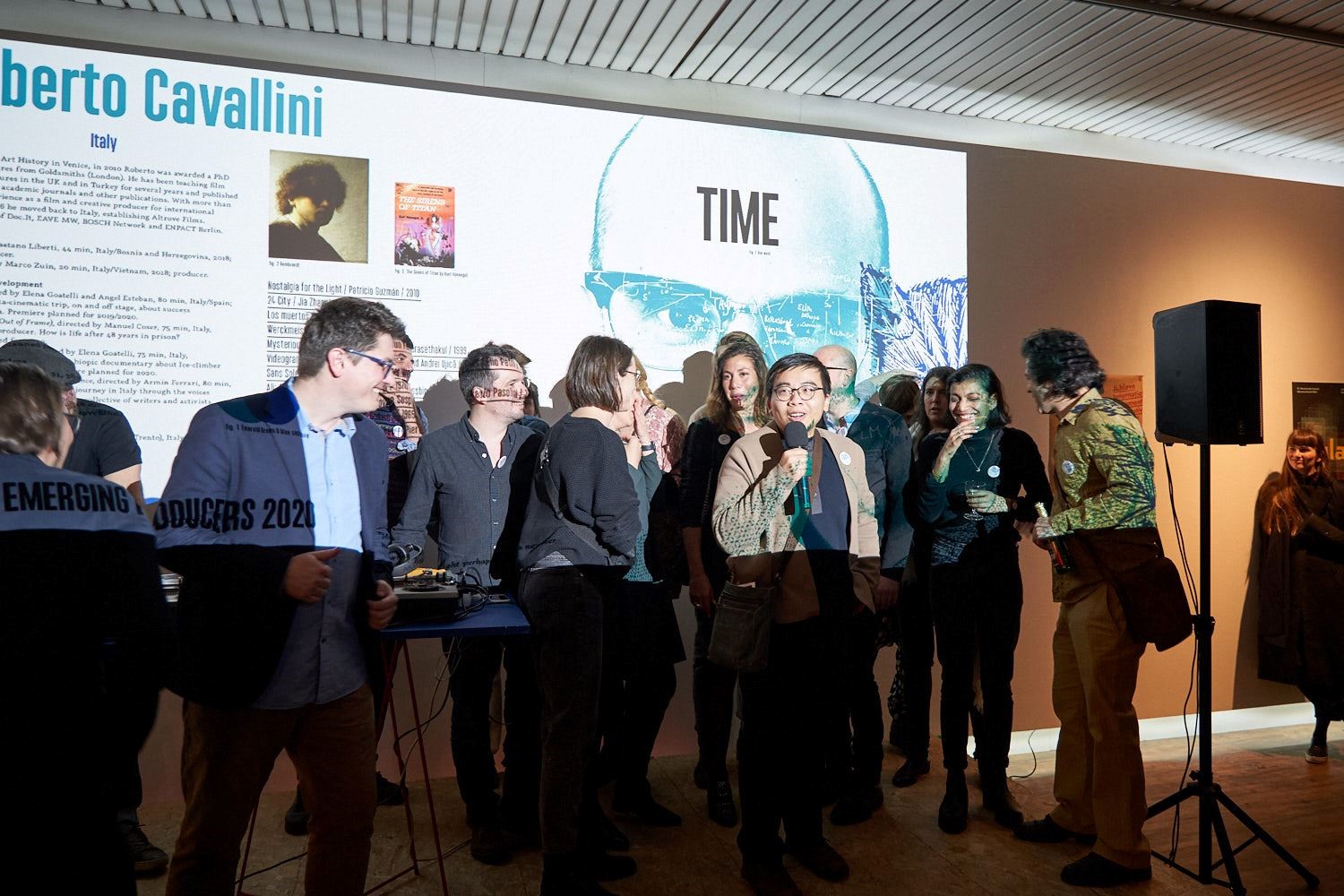 This year, Taiwan was chosen to represent a guest country at the Emerging Producers programme, which is the first Asian participant. The programme brings together talented European documentary film producers to network and promote them as the producers through various meetings and activities. HUANG said that he'd learned to be confident as a producer under struggling to balance pursuing a dream and making a living. He also had a possibility of future international collaborations with other documentary film producers.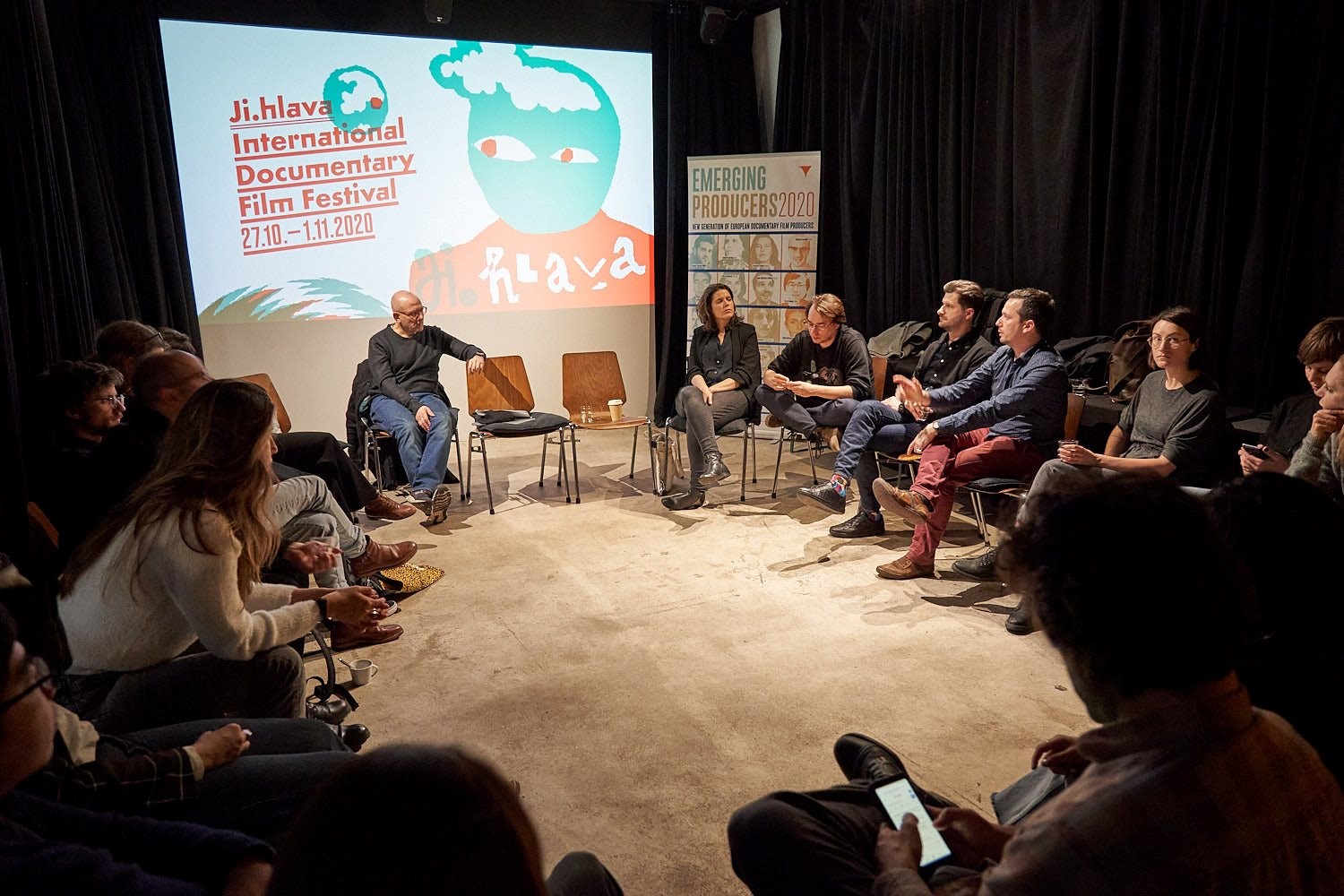 HUANG has an MA from Tokyo Zokei University and participated in the Grand Voyage documentary workshop held by Naomi Kawase. He founded Moolin Films (Taiwan) and Moolin Production (Japan); based in Okinawa, his trilogy project Wild Mountains Over the Sea is in progress and has been selected for several festivals including Doc Station — Berlinale Talents and Visions du Réel. He works as a director, producer, distributor, and is director of programming of Cinema at Sea-Ishigaki Island IFF.