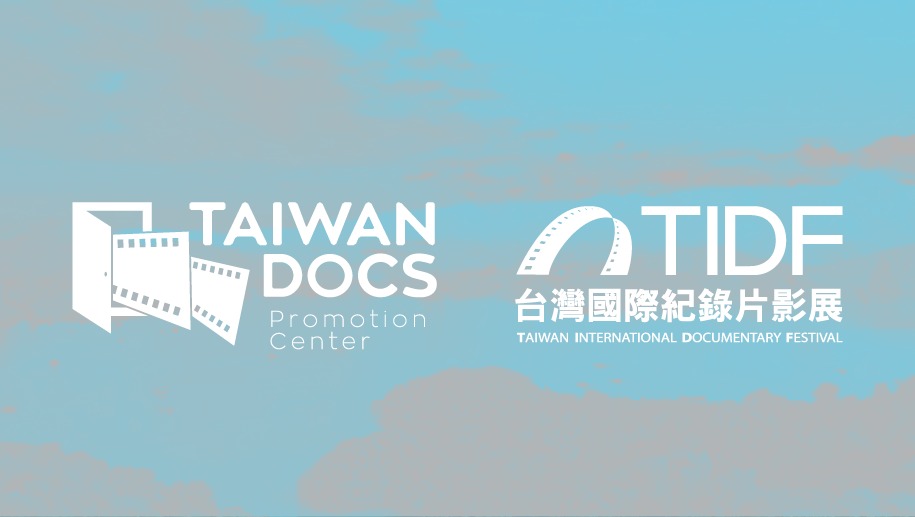 Just one click away to explore more Taiwanese Documentaries on Doc Alliance's online documentary cinema!
Taiwan Docs collaborates with Taiwan International Documentary Festival (TIDF) to showcase a selection of 5 Taiwanese documentaries 4891, FACE TO FACE, LISTEN, DARLING, HOMETOWN BOY and MOUNTAIN SPIRITS, streaming free from September 12 to 25 at DAFilms.com!
4891
2013 / Taiwan / 58 min / HUANG Ting-fu
In the pre-dawn hours, near a temple, there are the homeless people with nowhere to go and nothing to do. People pass by without seeing them, police cite and release them over and over, politicians make hay out of issues and poor people keep exploiting other poor people by playing the lottery. Surveillance cameras are everywhere on the streets, coldly recording everything, devoid of emotion
FACE TO FACE
2013 / Taiwan / 110 min / CHUAN Chung
They're ordinary men who are trying to join the dangerous and exciting sport, wrestling, to prove that they are still alive and unique in their own way, i.e. in pain. When the enemy attacks, they are not afraid at all. These men risk their lives to provide the audiences with excellent shows. Once they have gone down this path, they not only cannot turn back but have to face it on their own.
LISTEN, DARLING
2014 / Taiwan / 11 min / SU Ming-yen
Li Si-yong and his wife live near Wen-lin Building, which was demolished by force and relocated by the government in 2012.
On the birthday of his weak-sighted wife, the blind Li Si-yong, takes his wife and their unborn child out for a walk, trying to collect some fragmented memories of the city.
HOMETOWN BOY
2011 / Taiwan / 72 min / YAO Hung-i
This documentary is about a famous Chinese painter, Liu XiaoDong. He left his hometown when he was 17. Thirty years later, he decided to go back home and to paint his family, his friends and his hometown which changed a lot today. The documentary recorded the mysterious and incredible process of Liu's painting, from the empty canvases to abundance in content and form. HOMETOWN BOY hopes to record this process from Liu Xiaodong's perspective as well as understand his art practice from this intimate distance.
This film is available in the Czech Republic only.
MOUNTAIN SPIRITS
2014 / Taiwan / 67 min / Singing CHEN, CHIANG Kuo-liang
Acclaimed artist Wang Wen-Chih has been taking part in various international art festivals in recent years. He represented Taiwan at the 2001 Venice Biennale. Using the natural materials of bamboo, rattan, and wood to express a profound serenity, and drawing on his memories of growing up in the mountains, Wang's work displays both a unique vision and style in contemporary art. The directors follow in Wang's footsteps as he gathers his material deep in the mountains, travels to Niigata and Shadoshima in Japan to construct his work, and while he mediates his creation. This documentary captures Wang's attitude to life and his passion for nature in which both the work and the artist himself evoke the spirit of the mountain.
Go Asian! : http://dafilms.com/event/260-tidf_2016/