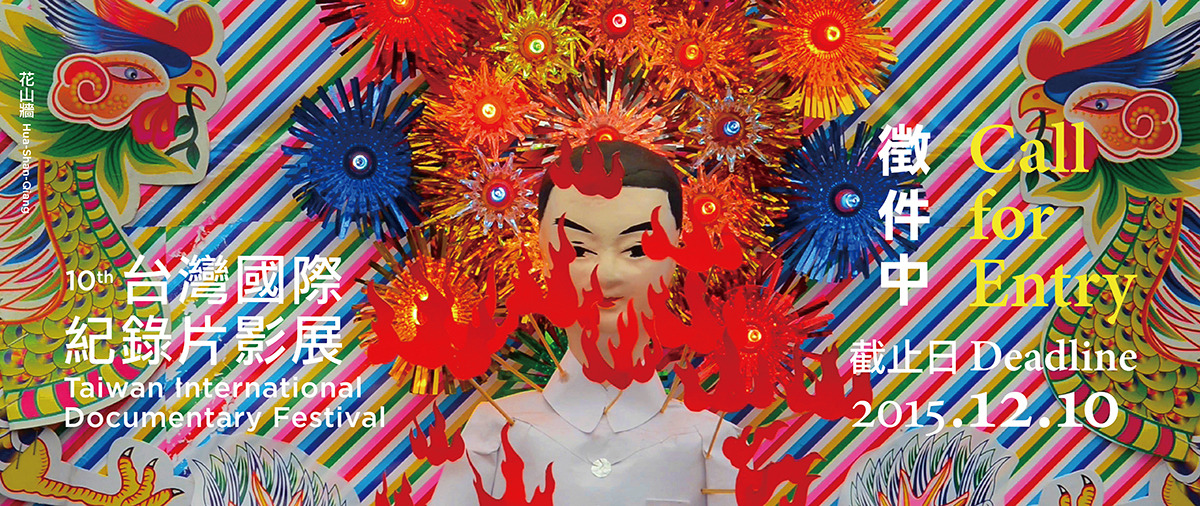 The 10th TIDF is now calling for entries!
Taiwan International Documentary Festival, TIDF, is one of the major professional platforms for documentaries in Asia. It will be held from May 6th to 15th, 2016 in Taipei. Three major competitions with 11 awards and more than NT2,000,000 cash-prize await. The entry deadline is December 10th, 2015.
TIDF is looking for documentaries that are creative, relevant to social and human interests, and have unique points of view. Filmmakers are encouraged to submit the documentaries completed after June 1st, 2014. All lengths are welcome. No entry fee. An Asian Premiere is required.
Find out more: http://www.tidf.org.tw/en/page/1896