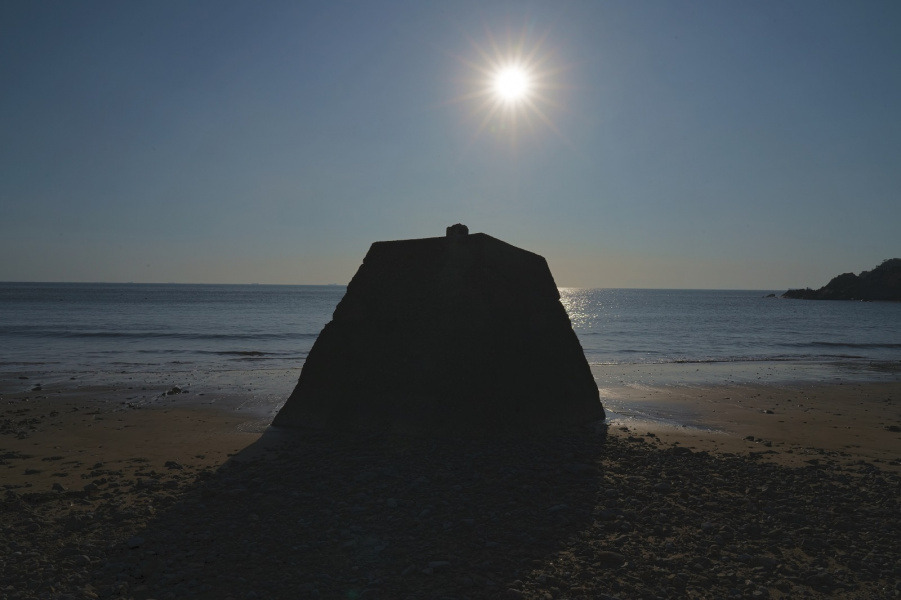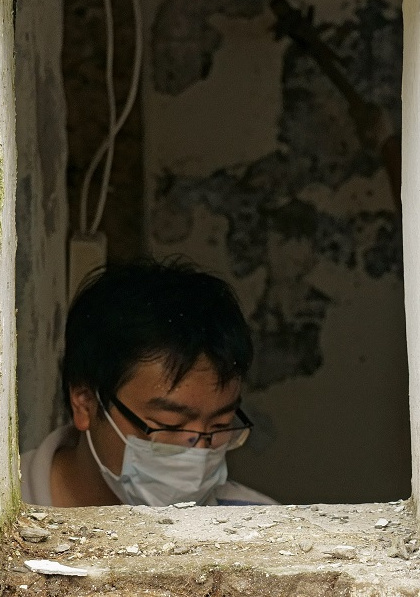 Synopsis
The Islands follows the journey of former student activist CHEN Ting-hao, as he decided to escape the toxic political environment of Taipei City. He ended up landing on Matsu Islands, a political backwater located off the coast of China. Serving as a political staffer managing local affairs, he is forced to ponder on the intricate interplay between political ideals and reality.
Director Statement
The emotional cost of participating in social movements is difficult to assess or quantify. When I learned of political activist Ting-hao's plans to accept a new position in Matsu, I saw a potential opportunity to weave a relatively easygoing, pleasant narrative on self-reflection and healing.
However, my assumptions were soon exposed as naïve. This group of islands has a unique story all its own; a story that lifts the veil on the tangled absurdity of the politics against which we fight. Here on these islands of wind, rain, and granite, along the boundary line between two very different political systems, it is easy to imagine yourself caught in an online RPG game … only, no one steps up to 'role play' with you.
Festivals & Awards
2022 Taiwan International Documentary Festival - Taiwan Competition