Family
Miscarriage of Justice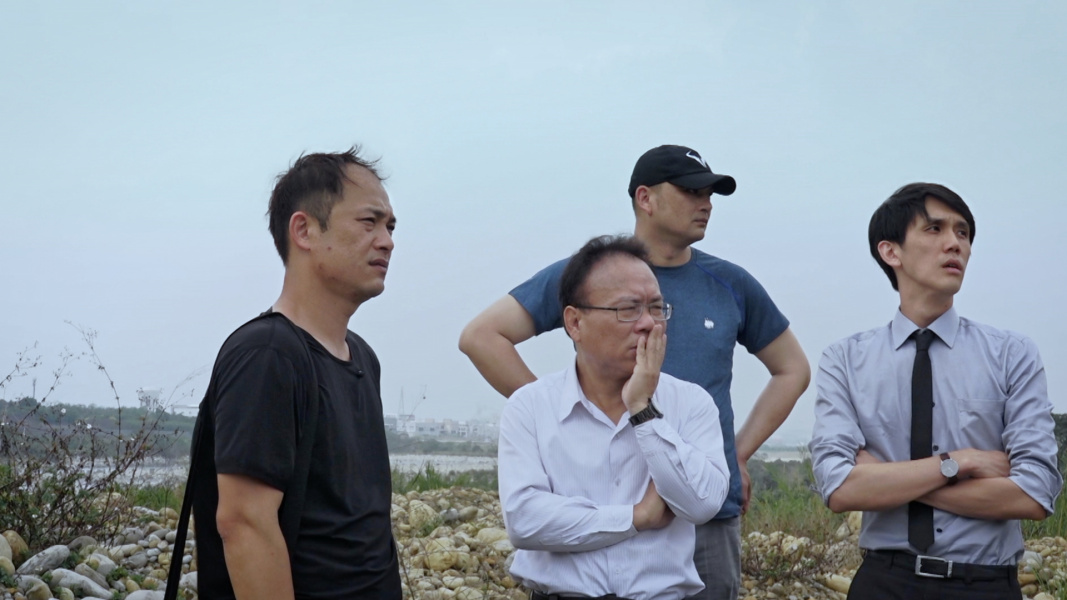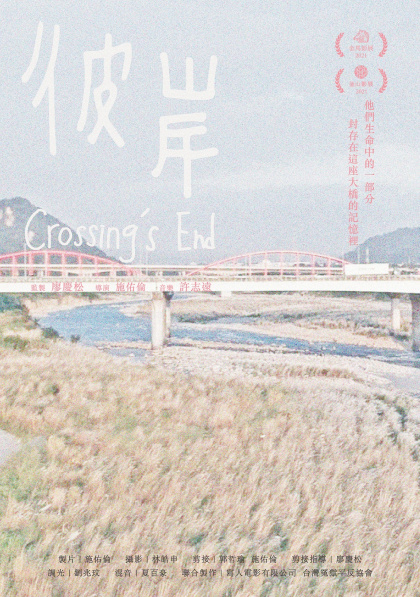 Synopsis
In 2002, WANG and his girlfriend met up at a bridge to discuss the breakup, but then she accidentally fell off the bridge and died. WANG asked a friend to call an ambulance, while his girlfriend's parents later accused them of murder. They weren't prosecuted until a witness claimed the two of them threw the victim off the bridge. Thirteen years later, Taiwan Innocence Project decided to take on the case as there was no evidence apart from that altered witness testimony. In the face of many lingering doubts, what should one believe?
https://youtu.be/NQwlLcM8BZM
Director Statement
"If a tree falls in a forest and no one is around to hear it, does it make a sound?" This film is to bring people into the forest, to hear the sound of the falling.
Festivals & Awards
2022 Taiwan International Documentary Festival (TIDF) - Taiwan Compition
2021 Taipei Golden Horse Film Festival
2021 Busan International Film Fesitval