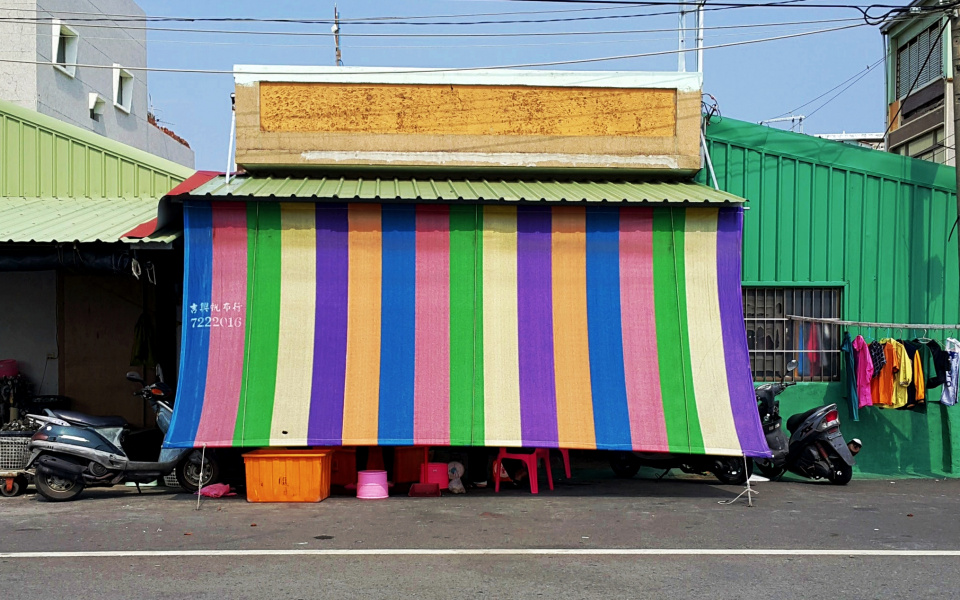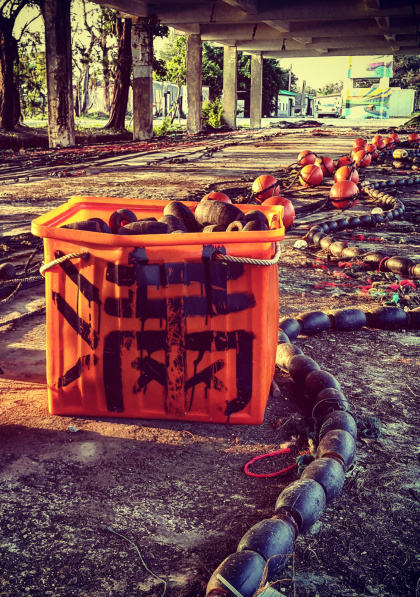 Synopsis
"Bei-Jiang-Qi" is short for the three townships of Beimen, Jiangjun, and Qigu off the coast of Tainan County. Director HUANG has stayed here since 2005 after having moved more than 20 times. In 2009, he began to document the area. It took him 12 years to accumulate footage of the ever-changing times, yet it seems nothing has changed. The film presents an immense record of open landscapes and the footprints of human activities. The two are independent yet codependent of each other. In the film, HUANG tries to portray a way of life. When the camera is still, every movement condenses into one. In between different takes, moments sometimes suspend as if captured by a still photo. Although it took 12 years to film A Silent Gaze, this is not a work about time. Instead, it is about timelessness. The moment presented on the screen may be a present moment, may be a moment of the past, or perhaps a moment in the future. And at every moment, one wonders whose moment it is.
As a part of a discussion on memory and detemporality, this work comes in another 3-channel video installation as further dialogue with this single-channel video.
https://youtu.be/D8X1-E20f-M
Director Statement
I have moved many times with my family since I was a child. After high school, I have moved countless times on my own. By 2005, I moved to Qigu with my father, and we've settled here since. Between the two of us, we pooled together some money and built a house. This would be the house I have lived in for the longest time. In 2009, I completed a documentary film on Kouhu, Yunlin, called "Nimbus." After that, I started filming Beimen, Jiangjun, and Qigu, the three coastal towns where I live. I did not expect to work on this project for twelve years. In 2021, while I was busy with the final stage of the post-production, my father suddenly passed away. I thought the best gift I could give him is this work full of sea salt and heavy wind, which very much resembled our lives and destiny. Filming always takes me north, away from home. But fortunately, we had come to Qigu, built our own house, and had a place to call home. And I have also developed nostalgia of my own.
Festivals & Awards
2022 Taiwan International Documentary Festival - Special Jury Prize of Asian Vision Competition