The Making of Crime Scenes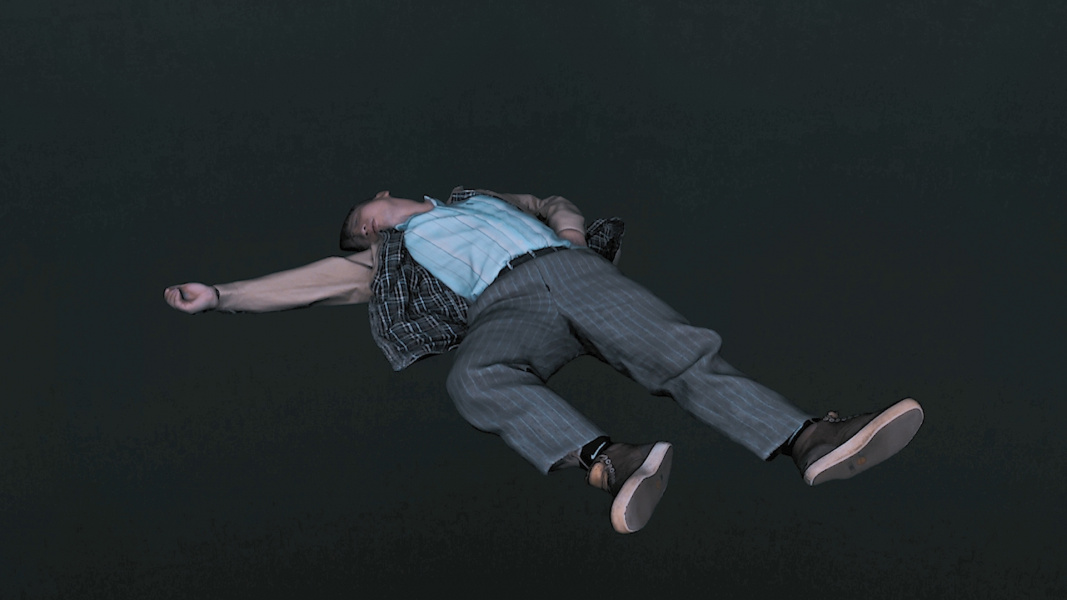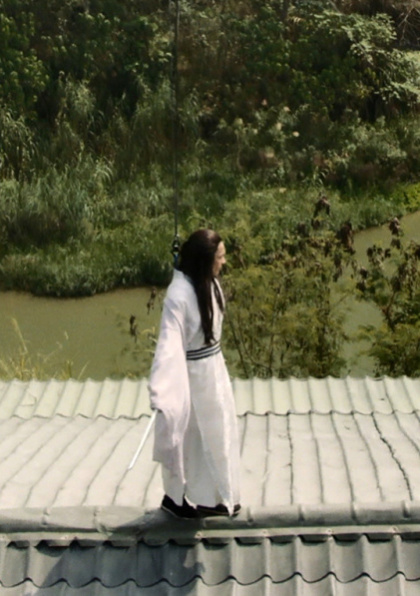 Synopsis
During the martial law period, a Taiwanese American writer Henry LIU was shot dead by assassin WU Dun. This case was later confirmed to be a political murder jointly committed by the Military Intelligence Bureau and United Bamboo Gang in Taiwan. After being released from prison, WU became a film producer and established a film company that produced "wuxia films". In this film, the filmmaker revisited WU's abandoned studio to restage the events with forensic scanning techniques.
https://vimeo.com/713122751
Director Statement
What matters to me is not simply the history of events traceable through media, but also the construction and visualization of memories, be they private or collective.
Festivals & Awards
2022 International Film Festival Rotterdam - Ammodo Tiger Short Competition
2022 Taiwan International Documentary Festival - Merit Prize of Taiwan Competition, Taiwan Film Critics Society Prize