Photography
Mountain
Oral History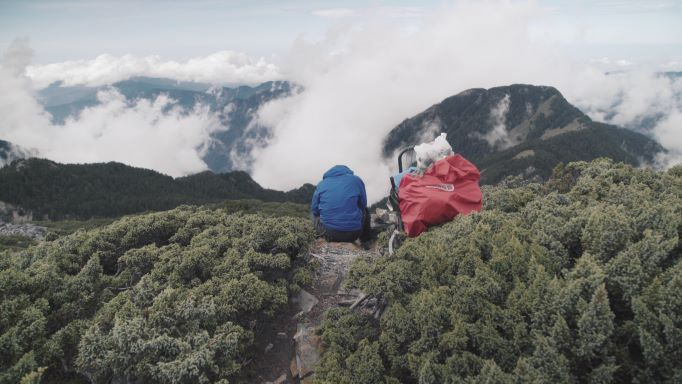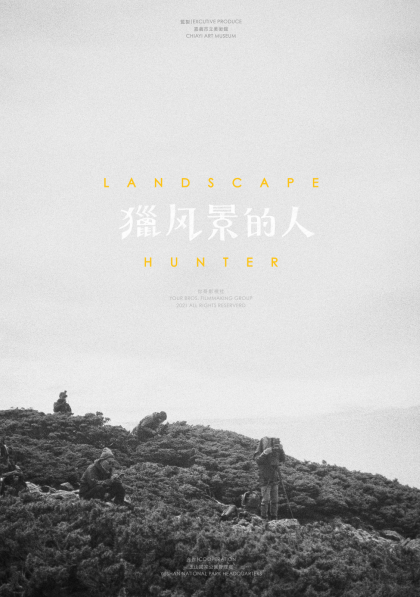 Synopsis
"The passing of time would be meaningful and memorable only when something happens." Commissioned by Chiayi Art Museum, the crew revisit locations where photographer FANG Ching-mian, known as Uncle Hsin-kao, shot 70 years ago in Yushan (Niitakayama). The story of Uncle Hsin-kao and landscapes is told by interweaving a variety of climbers, scenery and Bunun Narration.
The narration implies the presence and absence of certain characters in Taiwan history. Through the off-screen voice, a layer of discourse is created with the narrator's role, Bunun's lines, and the images. 
The absence of the indigenous people in the history of photography, the presence and revisit of the crew, the reports and postcards created by Uncle Hsin-kao reveal a poetic story between Uncle Hsin-kao and landscapes.
https://www.facebook.com/watch/?v=331702774977611