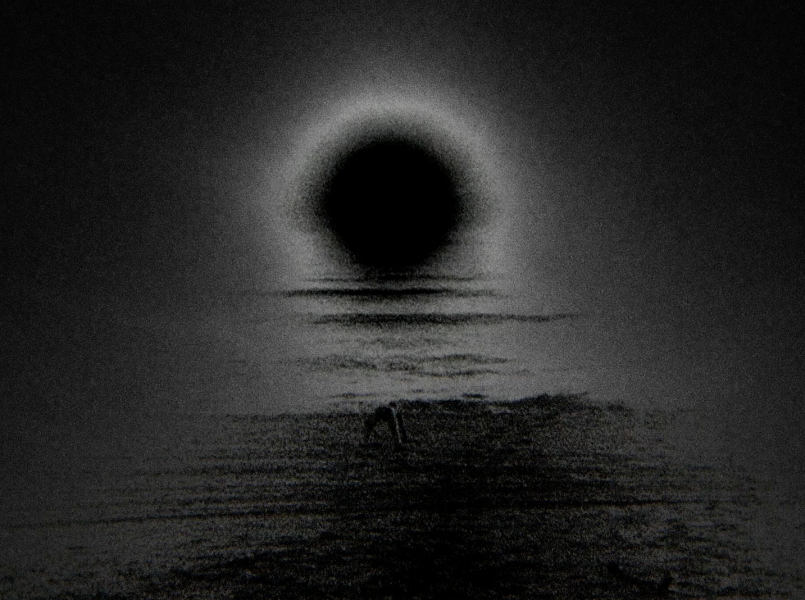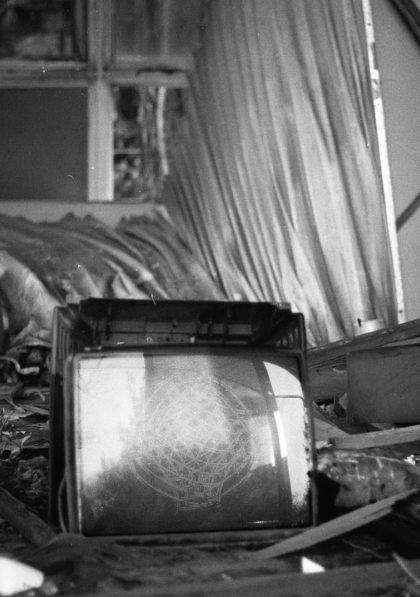 Synopsis
During the martial law period, along the coastline engulfed by solemn silence, a group of anachronistic architectures emerged out of nowhere. UFO Houses, featuring colorful and smooth oval-shaped plastic contours, were elegantly named "Exquisite Space Pod Houses" by the locals.
In a way, it secretly became a hub of futurism even before Taiwanese society fully embraced modernism. Man-made landscapes manifested a brand-new value in line with the great utopian vision: the future is light, colorful, technological, consumer-oriented and sentimental.
Even an enduring myth passed down from generation to generation cannot escape the fate of word of mouth. A half century later, we stood on the same coast with a retrospective gaze. The landscapes of the past looked utterly foreign, but when we attempted to look into the future, we were soon overwhelmed by a sense of déjà vu.
https://vimeo.com/712697908
Director Statement
An architecture can manifest the multiple facets of political, economic, and cultural influences within a specific time frame. My previous work, In Memory of the Chinatown, documents the last days of the "Chinatown" in Tainan City before demolition. The once bustling residential and commercial complex, an architecture style popularized in the 1990s, has embodied some older generation's nostalgic imagination toward China. This time, I am drawn to spaceship houses made of plastics, the so-called "UFO Houses", on the northern coastline. Originating from futuristic mania in Western societies, the idea of UFO Houses was repackaged into beachfront resort advertisements in Taiwan. Catering to the fantasy of American life, such an idea was embraced by frenzy phenomena of housing transactions and tourism brought by economic boom. After decades, real estate speculators and opportunists were long gone, what remains is the northeast monsoon wind howling across the semi-abandoned houses. After all, history is repeating itself, akin to annual crab migration. With this essay film, I attempt to combine still photography, digital and celluloid materials, as to document a peculiar sight that once conjured thoughts of a more hopeful time and has witnessed never-ending repetition and futility of human behaviors.
Festivals & Awards
2022 Ji.hlava IDFF - Short Joy 
2022 Taiwan International Documentary Festival