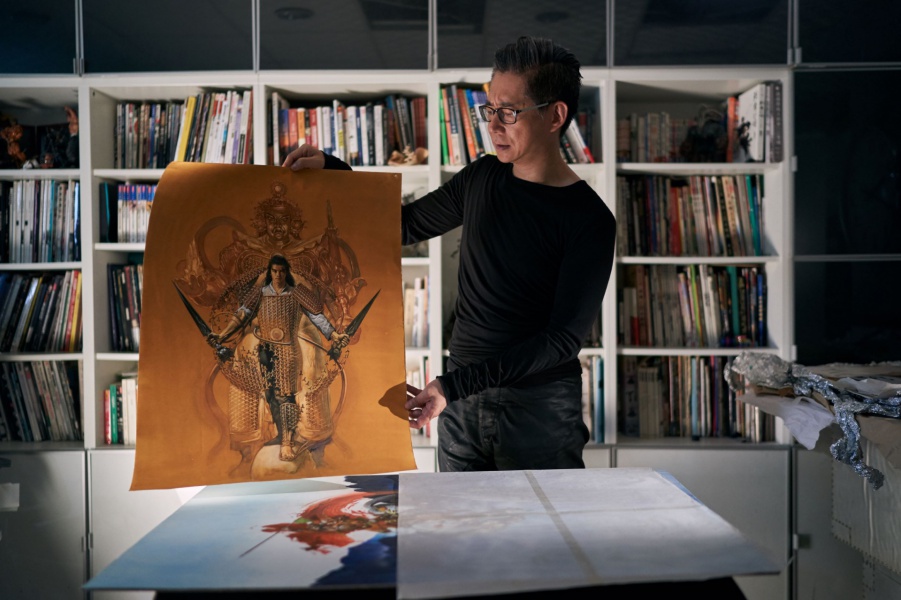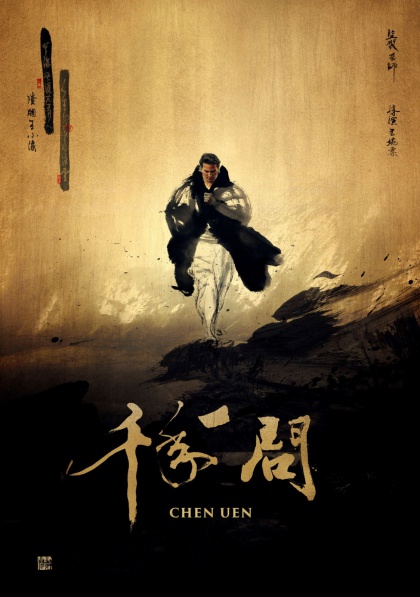 Synopsis
Chen Uen is the most celebrated artist in the field of comic art in Asia. His work presented a unique aesthetic style that blends art forms of Chinese ink painting and western painting skills. His agility and skillfulness in using various materials have made him unparalleled, which is regarded as "Chen Uen aesthetic."
This film focuses on Chen Une's art career, depicting Chen's aesthetics of life through representing his works and interviewing related persons. Centered on Chen Uen and his artworks, this film gives a brief overview of comic industries in greater China and Japan, trying to explore and carry forth Chen's legacy.
https://vimeo.com/551389413
Director Statement
In March of 2017, Chen Uen passed away at his drawing desk. He had created a fantastic world of comic with his pen, and the aesthetic of comic art had been brought to a new level. Start from Taiwan in 80s, he is the first foreign artist to get comic award in the kingdom of manga, Japan. After 2000, he set foot in Hong Kong and then established a unique aesthetic of online game art in China in the following decade. Chen Uen was an artist who wandered in the wild of visual art across time and space.
Since Chen Uen had gone, making this film is like doing a big jigsaw puzzle. From memories of over 50 interviewees, from his works, from footages and pictures, we try to find the 'truth,' while gradually see his loneliness, his pride, his courage, his frustration, and his contradiction, which are all true faces of the artist. So, what's important after all? In the end, we realized we are making inquiries to life. It's a film of life.
Festivals & Awards
2020 Golden Horse Awards - Best Documentary Nomination