K's Room–the Creation and Destruction of the World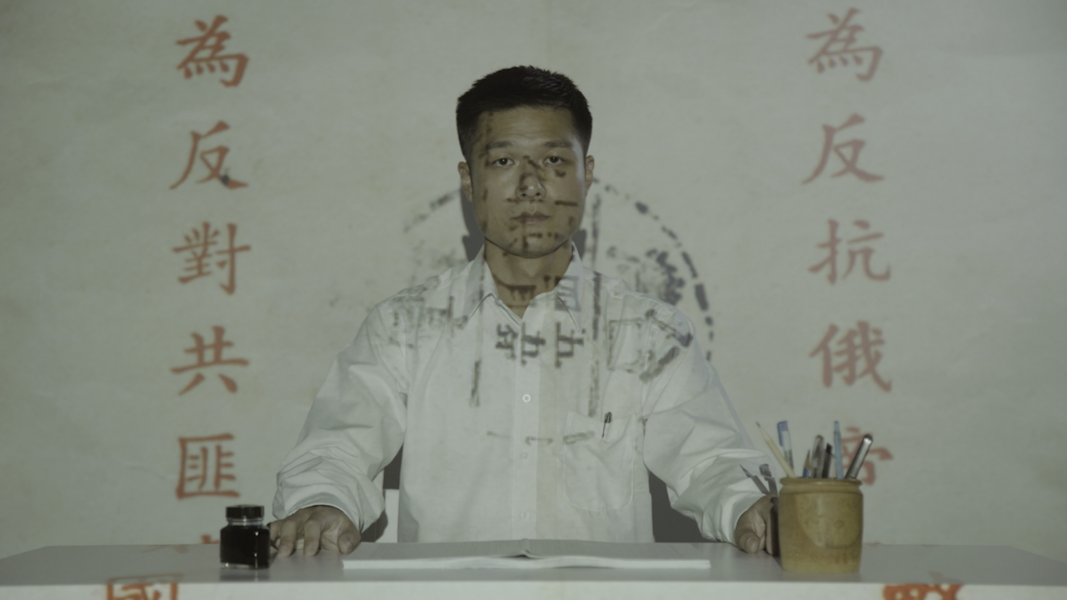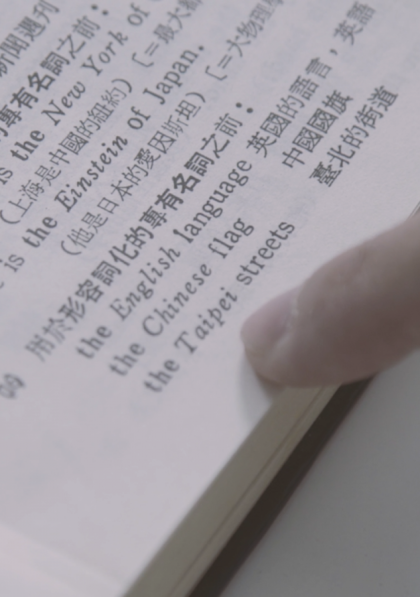 Synopsis
"K's room" is a mental space that serves as a metaphor for the complex relationship between men, boundaries, and the nation during martial law. All the lines in the film were extracted from the sentences used in the "New English Grammar", one of Taiwan's most popular English grammar books, to restructure the mental status of its author, Mr. K, during his incarceration because of the political left.
https://vimeo.com/551385385
Director Statement
"K's room" is an ideal prion for the KMT government to show the West that we were so against the communists, an editorial room for the "New English Grammar," and an excuse for Mr. Ke Qi-Hua to lie his children that he was "working in the United States." In this "room", the image of Taiwan, the Green Island, and the United States became blurred and overlapped. In this "room", the relations between the R.O.C and the U.S became corresponded, mirrored, balanced, and intertwined.
Festivals & Awards
2021 Clermont-Ferrand International Short Film Festival - Lab Competition
2021 Image Forum Festival - East Asian Experimental Competition