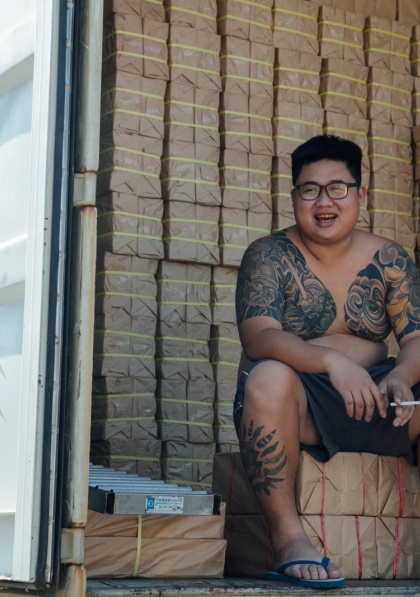 Synopsis
"Tudou", who just turns 19, lives with his uncle and older brother in a Sanheyuan compound. He starts to fend for himself at an early age and takes on high-risk jobs of labor, even ones in legal grey areas.
A group of young people from the countryside of Yunlin, Taiwan are eager to turn their lives around, but life is ever changing. When they join the workforce and start a family at an early age, will their children share the same fate?
https://vimeo.com/551376551
Director Statement
In the barren land of the countryside are the essence of youth being as restless as they can be, slipping away without noticing and reverberating in their cries of life. Yet the hidden murmurs and whispers echo in their ordinary days.
Festivals & Awards
2021 Golden Horse Award - Best Documentary Short Film
2021 Taipei Film Awards - Best Documentary Nomination