Social Issue
Democratization
Civil Resistance
Historical Investigation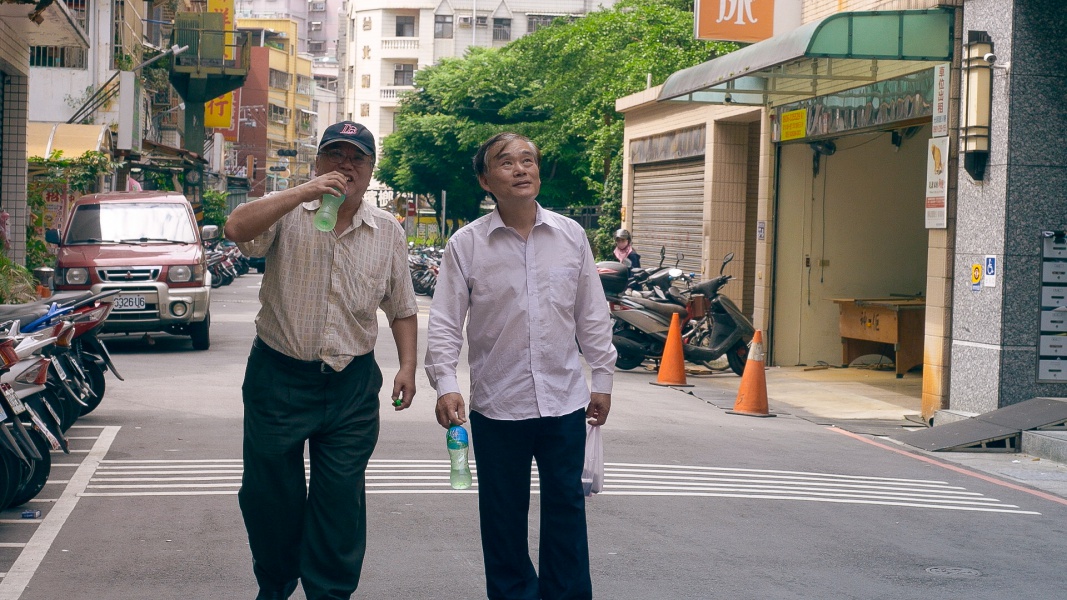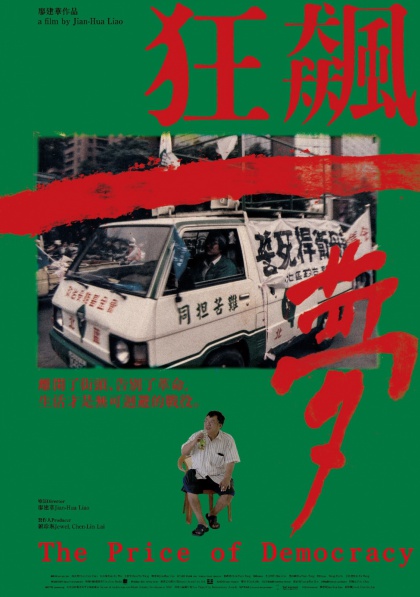 Synopsis
The expressions of democratization, is usually interpreted by elites from two different parties, but neglects the real faces/ life of every individuals among the resistance rally. The director (a confused twenty something) looks back upon the 40-year-history of democratization of Taiwan through the life experiences of two old-timers (who are grass-root rebels).  He attempts to discover what causes their actions and decisions to be lefties, and what are their limitations. 
https://vimeo.com/451414439
Director Statement
At first, the question I would like to ask the old-timers was "Worth it?", and then I found that the premise of this question was I think "it was not worth it." From their hard living conditions to the fact they owe a lot to their families, to my surprise, I discover that when you embrace ideals devoting yourself to democratic reforms (or to any kind of social movements), it does not guarantee your personal happiness even though the society has progressed. So what supports them until today? How do they evaluate themselves? I would like to look for the forces to support myself from their past efforts and commitment to their political ideals.
Festivals & Awards
2020 DMZ International Documentary Film Festival – Asian Competition
2019 Hong Kong International Documentary Festival – Chinese Doc Competition, Features
2019 South Taiwan Film Festival – Human Rights Award