Air pollution
Environment
Coal-fired
Political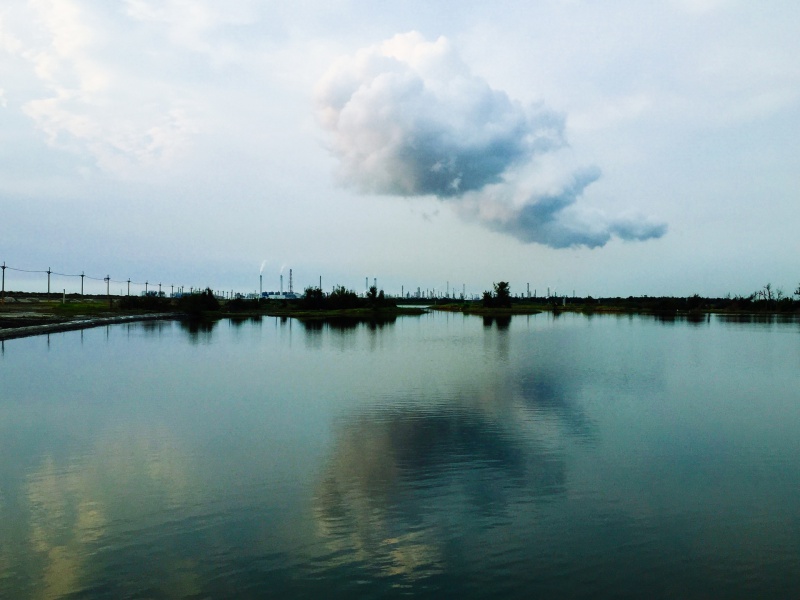 Synopsis
Yunlin, literally "cloud forest", is named after its dense forest and cloudy landscape in the past.
This slowly-developing wonderland relies mainly on agriculture and fishery. As time passes by, the forest gradually disappears yet the beautiful cloud remains.
Look out into the countryside from a distance, everything is still pure and peaceful.
Director Statement
I was born and grew up in Yunlin, where should be surrounded by breathtakingly beautiful farmland.
However, along the coast stands a large and highly-polluted petrochemical industry, which covers 2,603 hectare of land.
The exist of the industry brings about the dilemma to local residents.
Some believe that government's inability to regulate the monster results in environmental catastrophe.
Some believe that the industry creates favourable economic benefits. Most of people pretend nothing happens.
Therefore, I would like to reveal the truths and tell the stories of my hometown through the lens.
Festivals & Awards
2018 Taipei Film Festival - Social-justice Award, Best Documentary nomination
2017 South Taiwan Film Festival - Best Documentary Nomination