Politics
History
Student Movement
Social Movement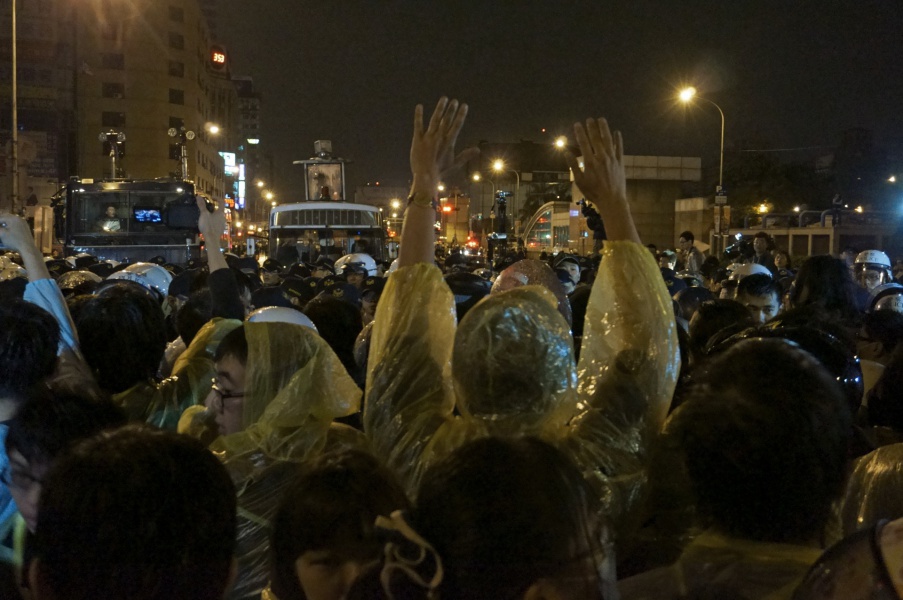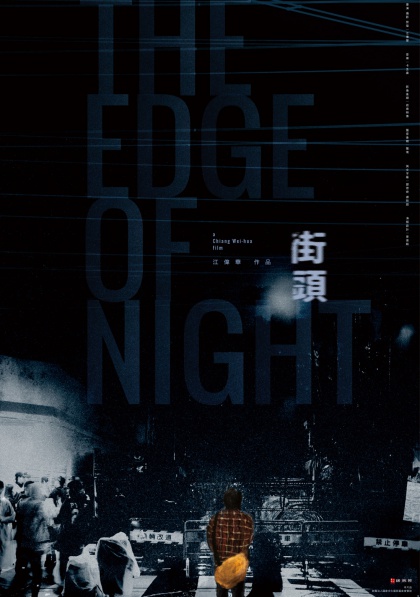 Synopsis
Five years ago, Sheng-Han and his friends left the protest camp without achieving any goals. In the current Sunflower Student Movement, they refused to accept such a dead end again that they organized the Executive Yuan occupation. Unexpectedly, it resulted in leaving the psychological trauma and self-reflection towards the movement.
It is a coming-of-age story about young activists embedded in a huge social movement. They walked the line, walked in a self-consciousness process by experiencing the struggles, fears, and failures.
https://drive.google.com/file/d/1FSLtCqBxjZSFfmqwxQhltnS4sR6ONjVY/view
Director Statement
We might become those normal adults. However, the shape of society has been crucially influenced by those unique attempts, collisions, and interventions. It could be a tough trial of life; these are exactly the times that try men's souls. All we can do is constantly being critical, discerning, and self-conscious in making decision and determination. It does not matter how immature you are as long as you are not afraid of taking action. Despite of those with hypocritical humility, those with the juvenile thoughts and immature determinations truly deserve to be treasured.
Festivals & Awards
2019 Hong Kong Indepedent Film Fesitval
2018 Taipei Film Awards - Best Documentary nomination
2018 South Taiwan Film Festival - Grand Prize