Music
Identity
Indigenous Peoples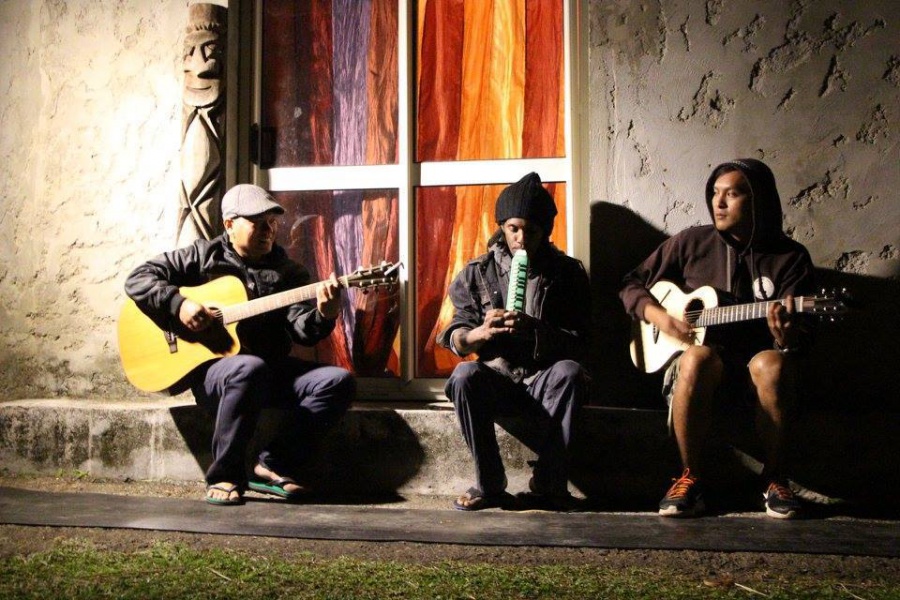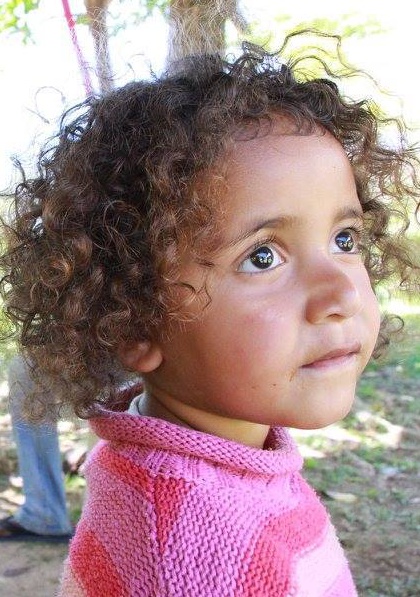 Synopsis
Never refuse any kinds of encounters!
Is it possible – there are total strangers with different ethics in the other side of sea but have similar cultural background and fate with us?
Two young adorable Taiwanese aboriginal pop musicians who explore the beauty, creativity and cultural diversity of New Caledonia by visiting some of the acclaimed New Caledonian Kanaky musicians (Kanay are the indigenous inhabitants) to share their love and passion for music and life.
Throughout the journey, they discover the key point to been seen in the world is to find and re-define the roots of their own traditions.
https://vimeo.com/213196567