Inside Testimony from a Judicial Practitioner
Social Issue
Human Rights
Justice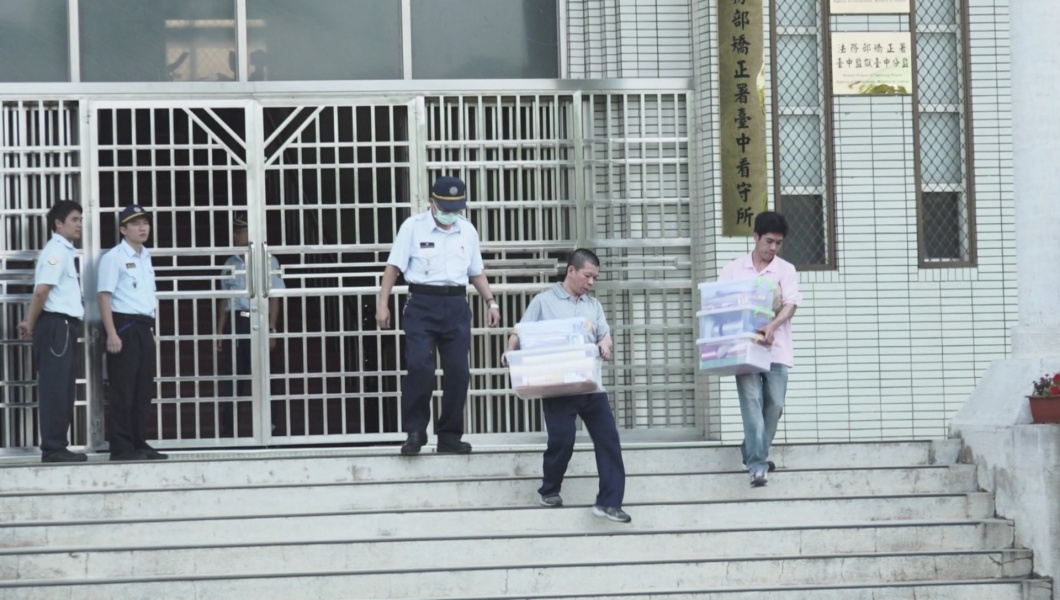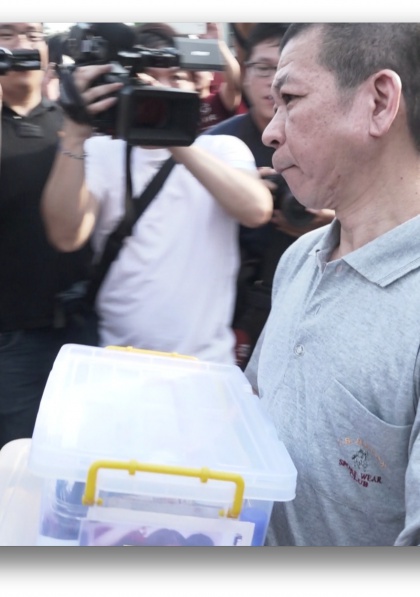 Synopsis
CHENG Hsing-tse, a death row inmate, was convicted of murder and sentenced to death in 2006 for a case involving a police officer being killed at a karaoke bar in Taiwan, in 2002.
On 18 March 2016, the Prosecution filed a motion for retrial based on new scientific findings on the case, which is extremely rare in Taiwanese judicial history. On 3 May, CHENG walked out of the Taichung detention house after 14 years in prison.
Since 2002, CHENG has been subject to interrogations by t
he police, the public, and the media. 
Often teasing himself as "a judicial practitioner", CHENG presents his real testimony in this film.
 
https://vimeo.com/213203445