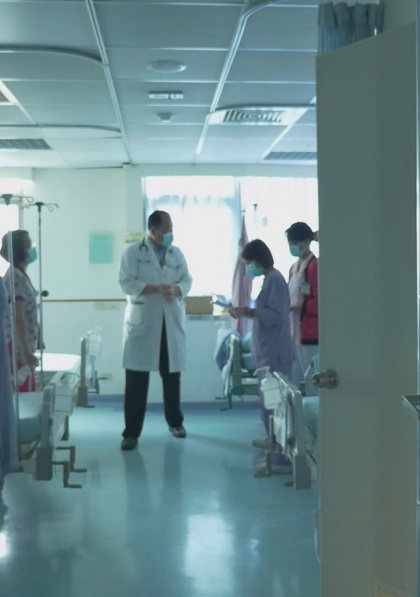 Synopsis
As time changes, Taiwan's small and medium-sized local hospitals are facing challenges to transform themselves. Golden Hospital is an example. Its director Dr. ZHONG is a kind and well-respected physician. He always treats people with sincerity. Dr. ZHONG's daughter had suggested him to launch self-pay treatments as a way to raise income
for the hospital. However, he disagreed with her. He insists that running a hospital is not like running a business, so that he refuses to advertise and sell medical items to patients.
Different points of view have arisen here. This film presents varied perspectives from different generations on the issues about Taiwan's health system.