Forward to the Past with HHH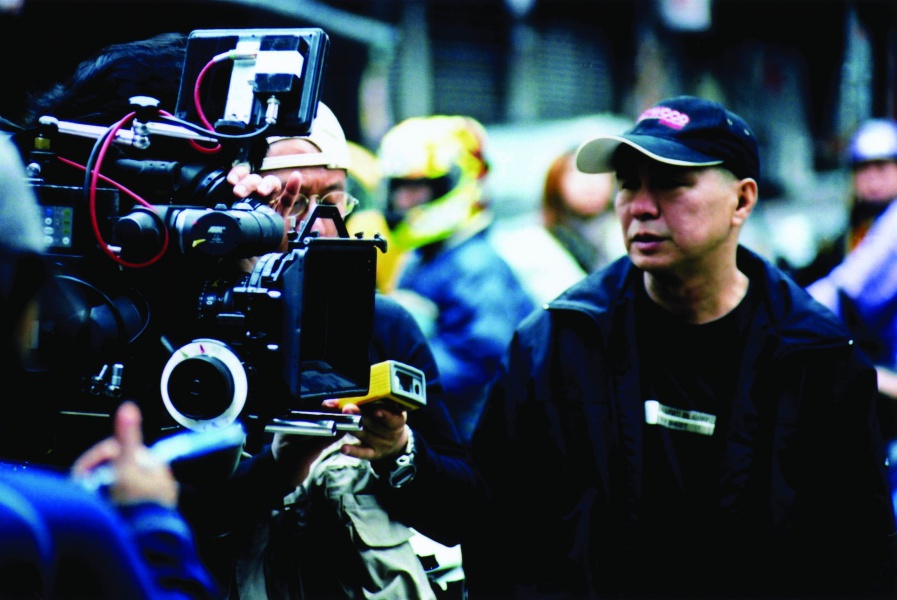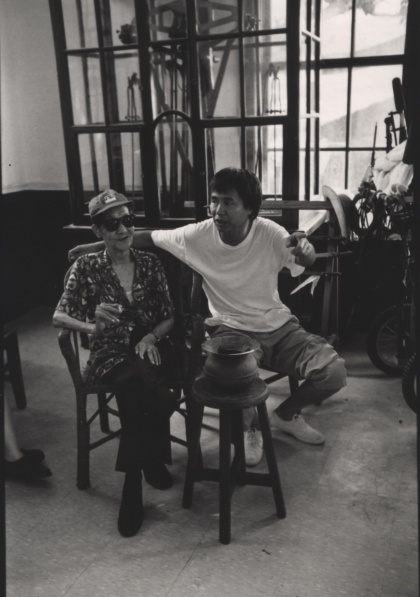 Synopsis
The most dynamic and emblematic of the Taiwanese New Wave, HOU Hsiao-hsien has become one of the most important film directors in the world. His contemplative style with long shot, recognizable by all, has influenced the generations of Taiwanese and Asian filmmakers.
On the occasion of the retrospective dedicated to him, the CINEMATEK began to restore his debut films. Thus the story is a trip back to time, out of time, and against the time through badly damaged films collected from Taiwan, Japan and Hong Kong in Brussels' lab.
This documentary tells the difficult and complicated restoration of these films. The process turned out to be a mysterious journey that is full of surprises and emotion, and transcends the border between countries, languages and cultures.
Team
International Sales Contact