Politics
History
War
Labour
Myanmar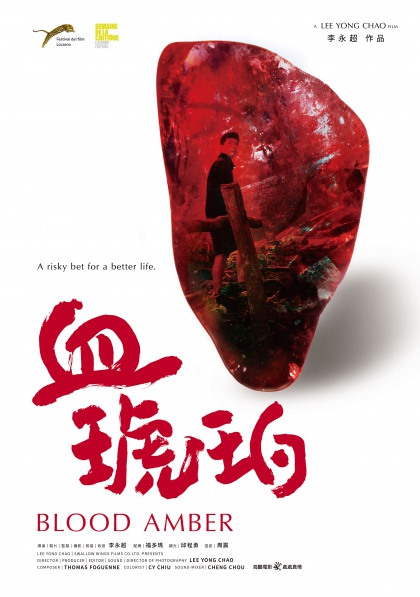 Synopsis
It is a story about a group of people in Burma who live on finding amber as their only hope in the chaos of war.
Somewhere in Burma, there is a forest controlled by The Kachin Independence Army. The forest is abundant in amber; therefore, most of the habitants there make a living by finding amber as their only hope to get out of poverty. They work in difficulty and rest in fear of the attack from government army. The life there is in despair, as the darkness in the end of mine…
https://www.youtube.com/watch?v=VLB7BpOe36o
Director Statement
Back home in Burma, one of my friend who lives on mining amber once told me, "Amber miners live like mice." It has haunted me ever since. When I got the chance to visit the place where they mined amber, their way of living touched me deeply. That's why I decided to stay and live with them. With my camera, I documented their lives and dreams.
Festivals & Awards
2018 Taiwan lnternatinal Documentary Festival - Taiwan Competition
2017 Locarno Film Festival - Semaine de la critique
2017  Busan lnternational Film Festival - Wide Angle,Documentary Showcase