Wuguwang N. St. to Taipei
Science
Nature Environment
Investigative
Author's Point of View
Ethnology
Folk
Religion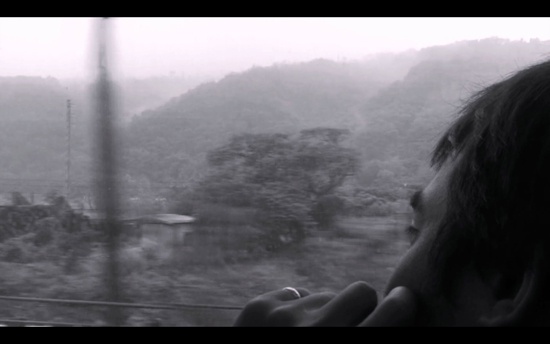 Synopsis
This is an anthropological film about Thai labors in Taiwan. Therefore, the film does not use the traditional way to treat "migrant workers" as one of the social issues; instead, it directly uses anthropological approaches to attach individual/collective memories of self-growth history, from childhood trivia, supernatural beliefs, and folk mythology to diaspora experiences in Taiwan at this moment.
Copyright © HUANG Yin-yu. All Rights Reserved.
http://www.youtube.com/watch?v=0eiZrVkQ7TE
Director Statement
My intention is to make an anthropological film, which enables me not to care too much about the filming methods and practices of documentary. I only seek for what interests me: more intimate and casual ways of shooting, and almost "one-man movie" way of filming. I hope the sensational and personal story can bring the figures of those Thai labors out in a non-exaggerated way.
Copyright © HUANG Yin-yu. All Rights Reserved.
Festivals & Awards
2010 South Taiwan Film Festival
2010 Beijing Independent Film Festival
2010 South Taiwan Film Festival
2010 Beijing Independent Film Festival
2011 Guangzhou International Documentary Film Festival
2011 Hangzhou Asian Film Festival
2011 Guangzhou International Documentary Film Festival
2011 Hangzhou Asian Film Festival