After Spring, the Tamaki Family...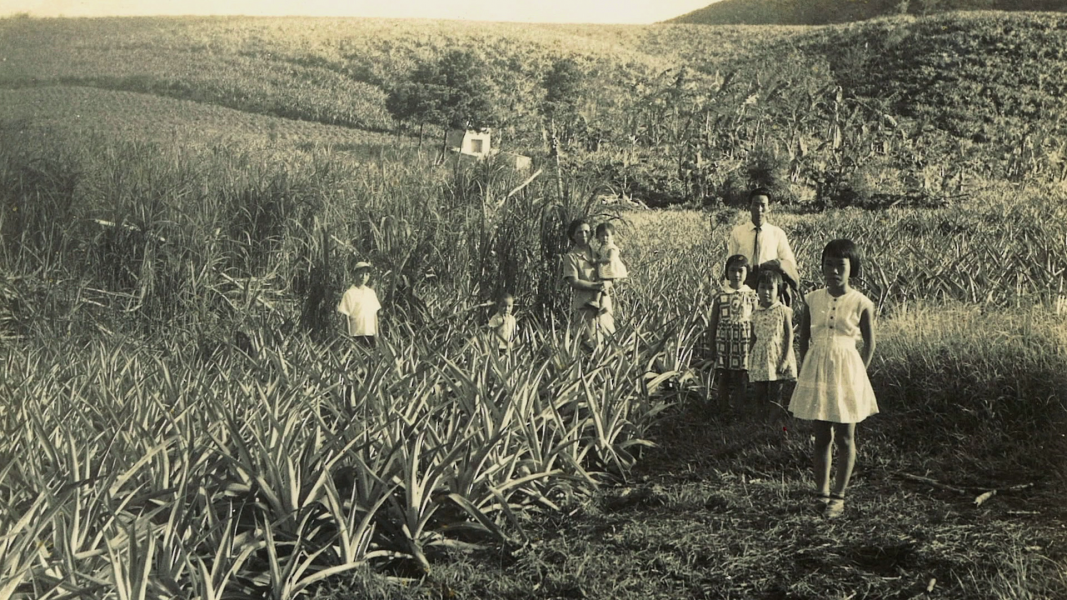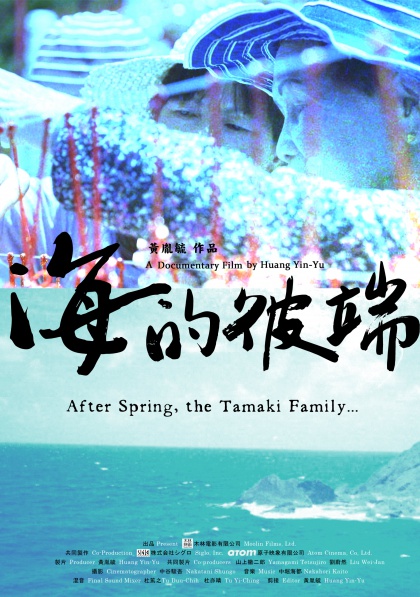 Synopsis
This is a heartwarming home movie spanning 80 years about how a family together wades through and eventually revives in the tide of the vicissitudes in East Asian history.
On a warm spring day in 2015, Grandma Tamoyo with the TAMAKI family, the largest immigrant family in Yaeyama Islands of Okinawa, had a journey going back to Taiwan - where they'd long stayed before World War II.
The people who emigrated from Taiwan to Okinawa after WWII became the political refugees under the 30-year U.S. occupation. TAMAKI family is the one who had experienced the complicated history. By revisiting Taiwan, they little by little steer out of the disorientation of their memory and identity.
https://vimeo.com/161277049
Festivals & Awards
2016-02-23 Hawaii International Film Festival
2016-06-14 DMZ International Documentary Film Festival - Asian Competition
2016-06-22 San Diego Asian Film Festival
2016-07-14 Taipei Film Festival
2017-05-10 Osaka Asian Film Festival - Special Screening