Politics
History
Farmer
Social Movement
Green Team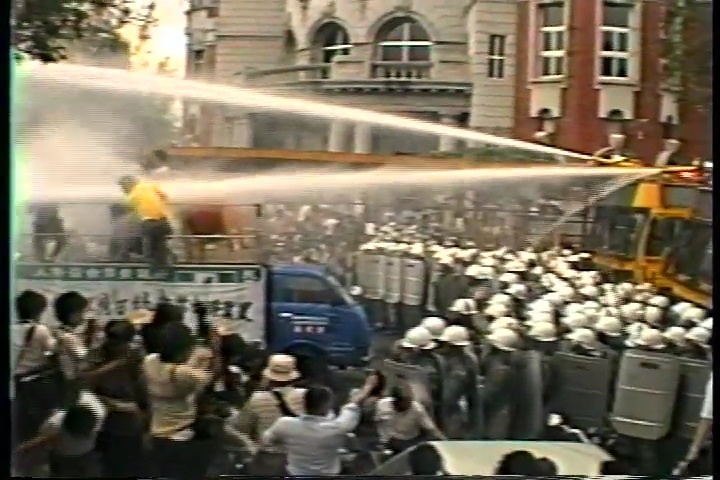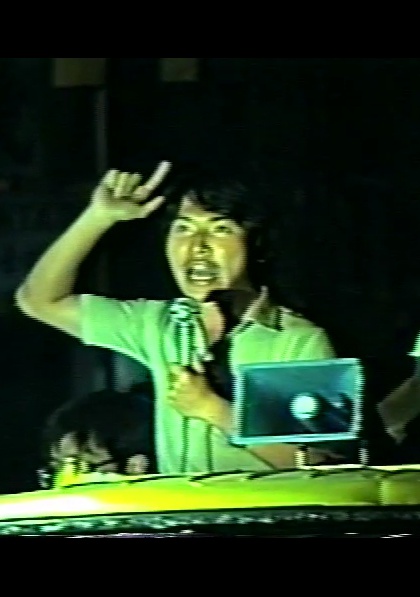 Synopsis
On 20 May 1988, Yunlin Farmers'Rights Association took thousands of farmers to Taipei to protest against the government's indifference to farmers'rights. After they allied to the Legislative Yuan, some farmers clashed with the police when trying to enter for restroom. Several were arrested. After nightfall, farmers headed to Chengjhong police station, demanding the release of the arrested. However, they were dispersed by military police with baton and water cannon. Around 1am the next morning, student supporters were also evicted harshly. More than 120 people were treated with violence and arrested on that day, making it the biggest protest ending in bloodshed around the lifting of martial law. Farmers and students underwent brutal suppression while the government-backed TV stations demonise them by calling them violent conspiracy group. This film by Green Team again exposed the lies of the government and TV stations. Due to the extensive distribution of this video, the government once attempted to seize its copies. Green Team thus formed a projection team to play it on big screen in rural villages and boost the morale of peasant
movement participants.
This film was selected in "What's the Colour for Documentary? The 30th Anniversary of Green Team" of 2016 TIDF.
https://www.youtube.com/watch?v=W9uNK5Lx-PA
Festivals & Awards
2016 TIDF - What's the Colour for Documentary? The 30th Anniversary of Green Team