SHONENKO - The untold stories of Taiwanese child labors in WWII
Politics
History
Investigative
Author's Point of View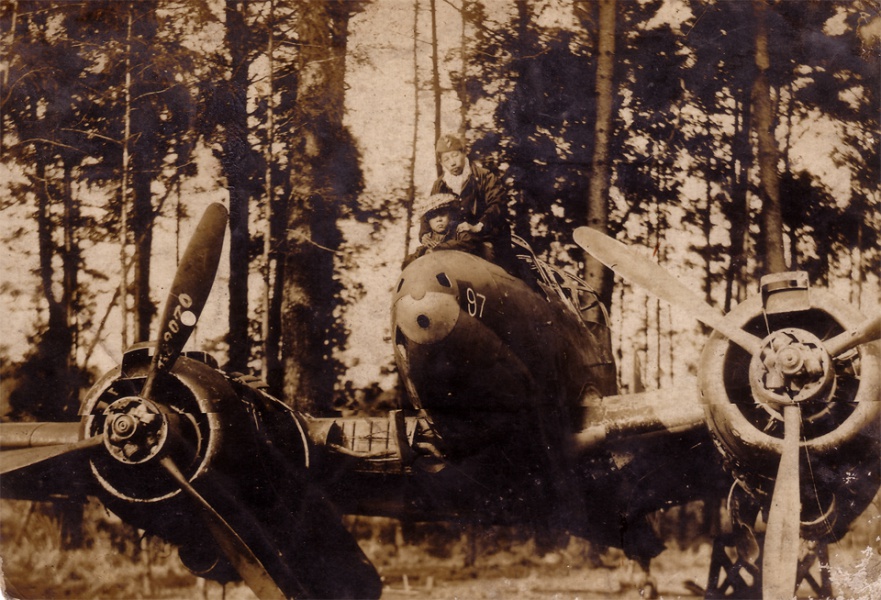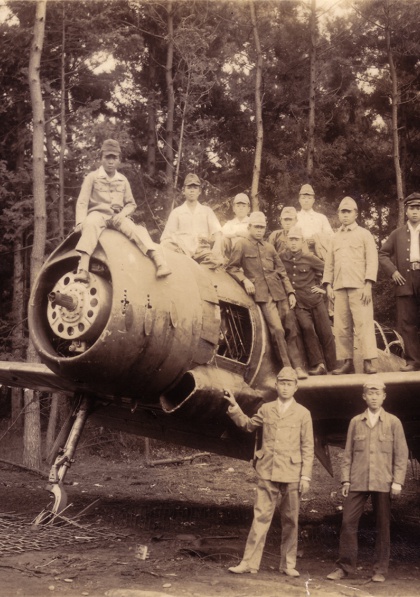 Synopsis
In 1943, the Imperial Japanese government announced a work-study program in its colony, Taiwan, to recruit children to work in military factories. 8,419 boys came to Japan... An one-hour documentary, Shonenko reveals the unknown stories of these child laborers (Shonenko), from 12 to 14 years old, who manufactured fighter planes in Japanese Naval Arsenals during the Second World War. They left their families, homeland and childhood with the dream of receiving an education. But their dream was to be shattered - first by the war and again by cruel post-war politics in Taiwan, Japan and China.
Copyright © Liang-yin Kuo. All Rights Reserved.
http://www.youtube.com/watch?v=uIOX0Btt_tM
Director Statement
In an earlier film, Searching for the Zero Fighters (2002), I documented how my grandfather started his cooking utensil company after WWII by buying the wrecks of Japanese Zero fighter planes left behind in Taiwan and melting them into cooking utensils. In the research for that film, I discovered the untold stories of 8,000 children who had been sent to Japan to build fighter planes during the war. I decided to make this documentary, Shonenko, to record the stories of these child ward laborers, who had been forgotten for 60 years.
Copyright © Liang-yin Kuo. All Rights Reserved.
Festivals & Awards
2006 Taipei Film Festival - Jury's Special Mention
2006 Women Make Waves Film Festival
2006 Taiwna International Documentary Festival - Nominee for Int'l Short Film Competition
2006 South Taiwan Film Festival - Best Documentary
2006 Taipei Film Festival
2006 Women Make Waves Film Festival
2006 Taiwna International Documentary Festival
2006 South Taiwan Film Festival
2007 Local Voice Film Festival - Best Documentary
2007 Local Voice Film Festival
2008 Yufuin Cultural and Documentary Film Festival - Matsukawa Award(Grand Prize), Best Audience Award
2008 Golden Harvest Awards - Grand Prize
2008 Agency for Cultural Affairs, Japan - Grand Prize
2008 Agency for Cultural Affairs, Japan - Grand Prize
2008 Yufuin Cultural and Documentary Film Festival
2008 Golden Harvest Awards
2008 Agency for Cultural Affairs, Japan
2009 Kinema Junpo