In Memory of the China Town
Experimental
Ruin
Urban Planning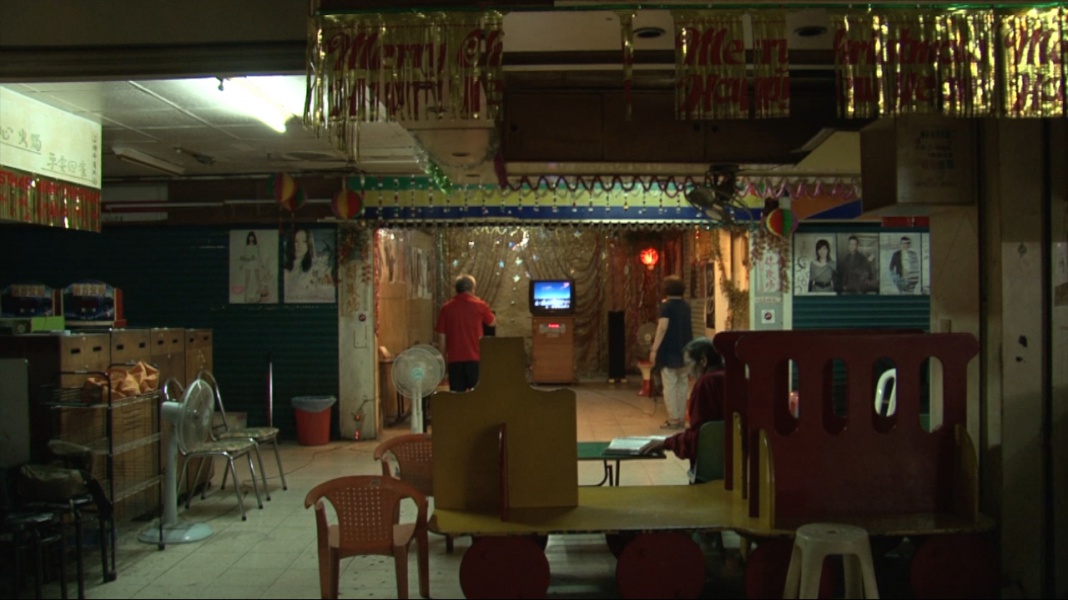 Synopsis
May a building have its own reincarnation? In the centre of the Tainan City in Taiwan, there's once the dockyard of Anping Canal, but gradually lost its function in 1970s. Later, the canal was rebuilt as a residential and commercial building "China Town".
The China Town was once the most prosperous mall in the city. However, by more than three decades of rise and fall, the city authority planned to demolish the building for urban renewal plan, planning to promote tourism near Anping Canal.
For those who have lived or run business in the China Town for a long time, they owned memories of the building with all the possibilities, and experienced the death and life of the city.
https://vimeo.com/161281572
Festivals & Awards
2015-10-22 Wusanto Film Festival
2016-03-22 Golden Harvest Awards