Society
Human Interest
Science
Nature Environment
Investigative
Author's Point of View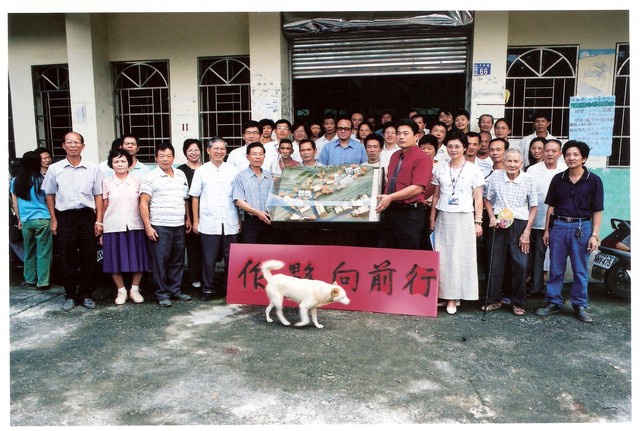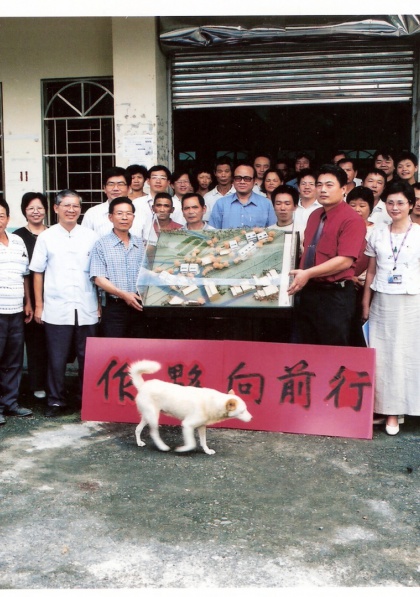 Synopsis
Mudslides came after a devastating earthquake, forcing 20 families to move out from their homes at the Chingshui village of Chungliao township in central Taiwan.
Seeking a new place to rebuild their homes, residents found a piece of state-owned land at the mountain foot. But using state-owned property to accommodate earthquake victims is unprecedented.
With assistance from the outside, residents finally made a breakthrough after two years of efforts in garnering the rights to lease the land and were ready to rebuild their home.
However, after the county government started the public construction, residents' dream of rebuilding homes disappeared overnight.
Copyright ©HUANG Shu-mei. All Rights Reserved.
http://www.youtube.com/watch?v=SkYYXYv4j3U&playnext=1&list=PL2F6BD2434425D4D9
Director Statement
"Life is full of unpredictable events and situations and I couldn't believe that I had spent more than seven years of my life following the 921 earthquake. However, I really appreciated the opportunity to record what had happened since this historic disaster, which gave me the chance to enter reconstruction sites and allowed me to get close to the real Taiwanese society through camera. I have gained a deeper understanding of this island that nurtures me through these personal experiences with the multi-layered Taiwanese culture." - Huang Shu-Mei
Festivals & Awards
2008 Taiwan International Documentary Festival - Taiwan Focus
2007 South Taiwan Film Festival - Grand Prize
2007 Local Voice Film Festival - Merit Award