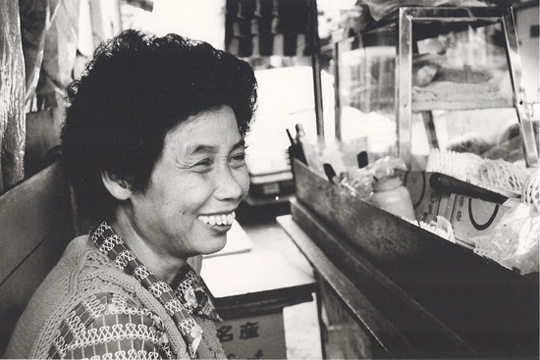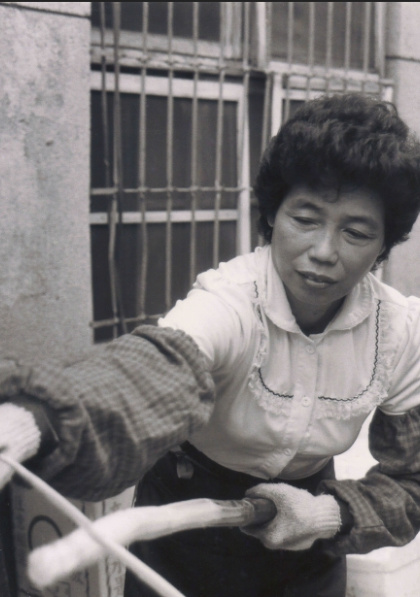 Synopsis
As a student of the Tainan National College of Arts, TSENG made this video to complete her assignment to make a documentary. She began to record the daily life of her own family. Her mother, the center of this family, is the main character of this film. She talked about the hardships in the past and her wish for all the children to marry happily. The mother is very curious about the camera; and the interactions and conversations between them are revealed spontaneously.
It's an ordinary family like most families. The films presents a mother's persistence and strength when facing difficulties, her contentment with a better living condition and her love for her children.
Director Statement
The reason I made this documentary is quite simple. It was a school assignment. Because of some family issue, I wasn't able to shoot in other places. I had no other choices, the only thing I could do was to pick up the camera and record my family. It is a challenge for me to film in such a small space, and I was not sure what would happen. 
After this film being showed in the class, man of my classmates liked it. Some saw love of family; some saw nostalgia and the others saw the expectation toward lives. I wish my work could serve as an open space and invoke different readings from different viewers.
I am not a person who loves to make documentaries. I just like to "look at people" through the camera. Making documentary is my way to understand different kinds of lives. The process of making a documentary is always more important than the documentary itself. Sometimes I was so emotionally involved in the process of filming and in the interaction with the protagonists, that I forgot to make a "good documentary", and that the camera did not catch the best moment. Therefore, I do not see myself as a good documentary filmmaker.
Festivals & Awards
2008 Vancouver Asian Film Festival (VAFF)
2001 South Taiwan Film Festival
1999 Ethno Filmfest Berlin
1998 Golden Harvest Awards - Special Award
1998 Taiwna International Documentary Festival - Grand Prize in Taiwan Competition