Science
Nature Environment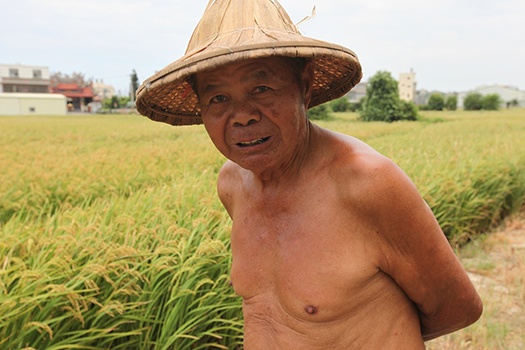 Synopsis
In 2013, Taiwan was flooded with news about food safety as "fake", "black" (illicit) and "toxic" are the most used words in the media reports when it came to food. However, with public attention focuses on the safety of grocery items such as milk and pudding, how much thought is being given to rice, our staple food, and the land on which it grows?
Source: Taiwan International Documentary Festival
https://www.youtube.com/watch?v=MQEaqFbFvaE
Director Statement
Elderly farmers hope that the central and local governments will enforce penalties for violations in order to keep our water clean and to safeguard food security, protecting our rights to make an honest living. My parent's generation sacrificed the environment for the economic growth. Today, it is imperative that we take all measures necessary to fill the gaps and make amends. Our generation has the responsibility and the wisdom not to make more mistakes, and not to force future generations to continue to bear the consequences.
Festivals & Awards
2014 Taiwna International Documentary Festival
2014 Taipei Film Festival
2014 Taiwna International Documentary Festival
2014 Taipei Film Festival