Science
Nature Environment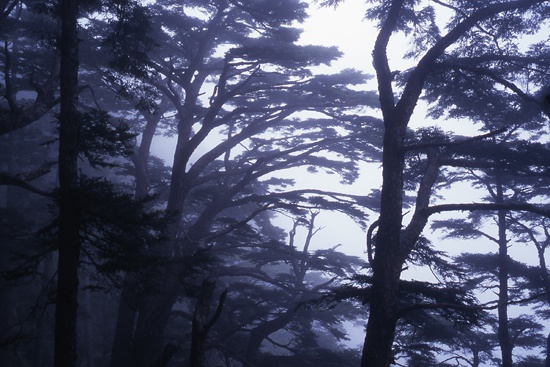 Synopsis
Image Copyright © KE Chin-yuan. All Rights Reserved.
From the seashore to the highest mountains; from new-sprouted saplings to venerable stands several thousand years old, trees are a familiar fixture in Taiwan's landscape. They keep watch over innumerable cycles of life and pervade the mystic world of nature. Trees are an enduring, patient voice for the earth – a melody that pervades and shapes perceptions of our earthbound existence.
This work documents the rise and current fall to man of Taiwan's great forest heritage as well as how forests are entwined inextricably into our future. Discover within the beauty of Taiwan's forest ecosystem, the folk wisdom of Taiwan's indigenous peoples, the causes and effects of change in Taiwan's highland forest environments, and stories of several forest conservationists working to make a difference.
Source: Public Television Service Taiwan
http://eng.pts.org.tw/programsAZ_in.php?u=aWQ9NTQ=
http://www.youtube.com/watch?v=EI3st_TZSns
Director Statement
Image Copyright © KE Chin-yuan. All Rights Reserved.
Festivals & Awards
2010 Golden Bell Awards
2010 Golden Bell Awards
2011 Taipei Film Festival
2011 Taipei Film Festival
2011 International Scientific Film Festival Szolnok, Hungary
2011 New York Festivals