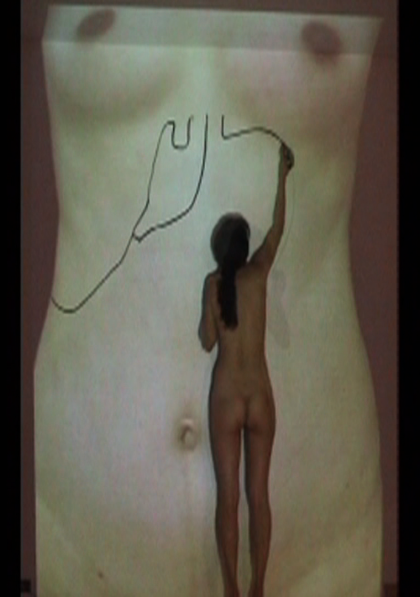 Synopsis
It came as a shock at the peak of her artist career that HSU Su-Chen died of cancer. She went cross-disciplinarily in a short 14 years of her creative life. From early work such as "Self-Portrait" to "Plant-Paradise" which collaborated with many people of different expertise lead her to the winning of Taishin Bank Arts Annual Award. This film assembles HSU's talks and images of exhibitions held across the world.
Source: Taiwan International Documentary Festival
https://www.youtube.com/watch?v=ag7Hzgbg1-M
Director Statement
The film is not only about HSU's artistic works, but also her family and things that saddened her, including being a concubine's daughter, and how she got through it. The conflicts between the two families were deeply carved in her mind. There are many international components in her works, utilising documentations from various people, piecing them together, and creating a wide dimension of view points.
Source: Taiwan International Documentary Festival
Festivals & Awards
2014 Taiwna International Documentary Festival
2014 Chiayi City International Art Documentary Film Festival
2014 Taiwna International Documentary Festival
2014 Chiayi City International Art Documentary Film Festival