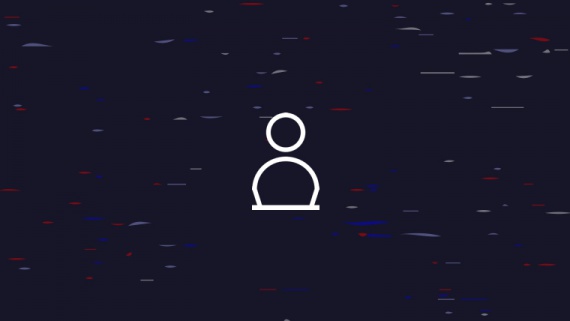 Introduction
A veteran of film making, Wu was born in 1960 in Yi-Lang Tou-Cheng County. Graduating from film school at Chinese Culture University, Wu established Panoramic Image Studio in 1988, after the lifting of martial law, creating the up rise of Taiwanese documentary as well as the education and promotion related to documentaries.

Wu specializes in interactions with his subjections and lengthy on-location shooting periods; his style in long-term documentation has become a pioneer in the Taiwanese documentary trend. His documentary series include "Earthly Lights" seriesand "Life Reflection" series; important documentary works include Moon Children, Neighbors of Chen Tsai Gen, and Gift of Life.

After the 921 Earthquake in occurred Taiwan, Wu moved into the affected Nan-Tou area and completed his work Gift of Life in 2003, winning the Yamagata International Documentary Film Festival Excellence Award and The French Nantes Film Festival Audience Choice Best Documentary Award. In 2005 he was recruited as a judge for the Yamagata International Documentary Film. In 2008, Wu established Glimmer Imaging Ltd. In recent years, besides founding Glimmer Baseball Team, Wu aids skilled film makers in Taiwan and continues to create new film projects.



Copyright © Wu Yii-feng. All Rights Reserved.