Family
Marriage
Gender Relation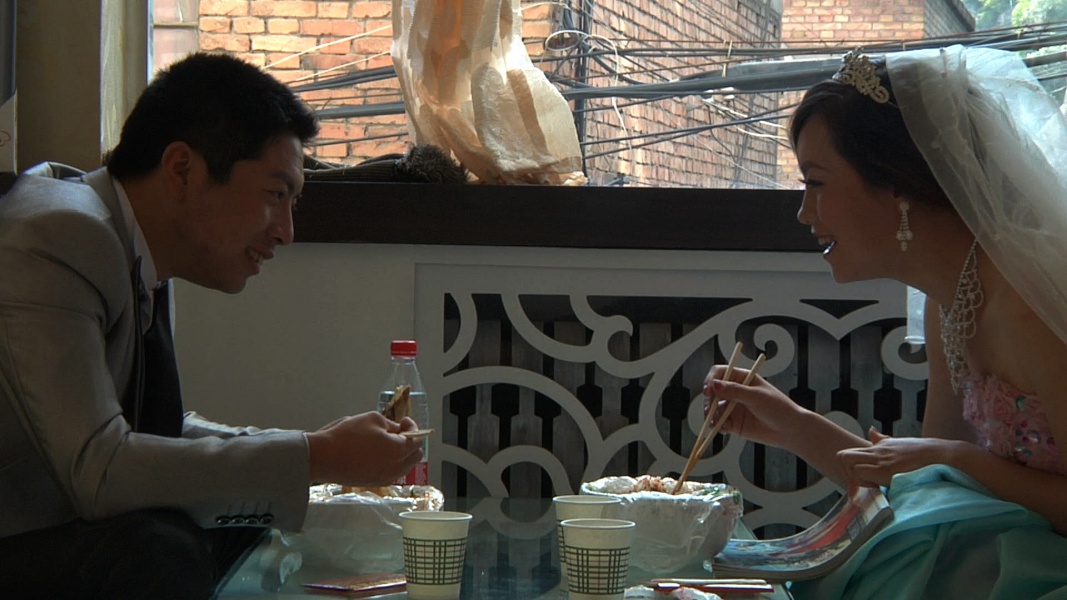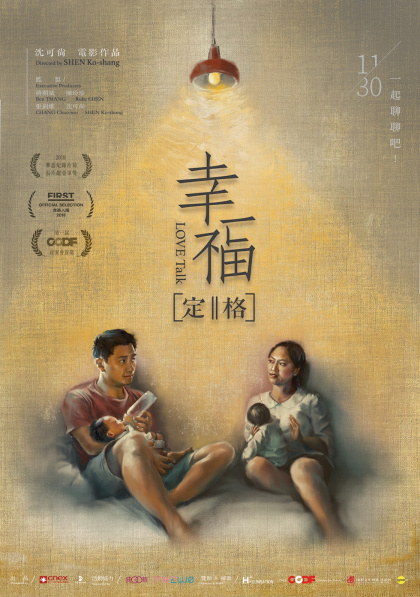 Synopsis
One finds love, marries and then expects happiness. 
Once in marriage, love alone ceases to be the only thing that bonds the two together; things of more complexity are added to the play. Love may derive from each other's touch, company or, it might come from a true, authentic conversation between the two. 
A conversation, an exchange, is the only possible means of dissolving the boundary between two individuals. The journey that turns "You and Me" into "Us" is not an easy road. It is fragile. Every step taken is like treading on thin ice. What's beyond precious is that, after being on the edge of ultimate bliss and destruction for a thousand times, we still choose to stand together. Perhaps this sort of happiness lies only in the journey where seeking is the end itself. There is no final destination, and it can certainly not be captured in frame.
 
https://vimeo.com/221531297
Director Statement
The massive dialogues in the film went from the surface into depth, sometimes trivial and suddenly became serious. All these conversations mixed with mutual expectation, intimacy, misunderstanding as well as frustration. It is a kind of happiness exclusively belongs to the couples, yet at the same time, painful and heart aching, and we knew all these are unable to be seen easily. When watching documentaries, we always follow the lives and paces of characters, then be able to connect and understand the story in our mind through the dialogues and murmur. During the time when we were making this film, it came to a stage that we were dull with the footages and contents that are too convenient to obtain. That is the turning point for us to look for intimate conversations between couples. These conversations are difficult to be seen, and need stimulations and guidance so that the couples could speak their mind. These are more meaningful and a better comparison with the happiness that being 'captured' in a frame. The matters we concern about are those suppressed or hidden consciously and unconsciously in daily life, and all these are difficult to capture with a camera. Thus the being of an observer with a camera became inevitably obvious in this documentary, since we watched, stimulated and participated in the couples' conversations. We found the eight couples are unique and special, like all of us. When watching LOVE Talk, we all thinking and searching for the meaning of happiness with the couples. The happiness in them is very much visible to us yet occasionally it might not be visible to the couples.
Festivals & Awards
2018 Chinese Documentary Festival - Features Competition : Second Runner - up